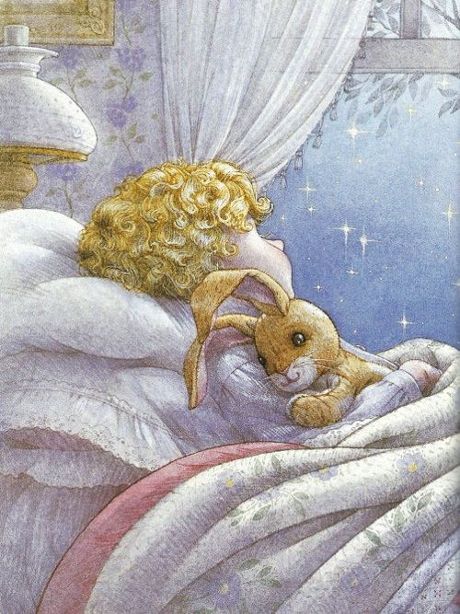 (Artwork: Robyn Officer)



The Velveteen Rabbit in this illustration might as well be our little Abby pup. She's been sick for a week now, so there's been LOTS of cuddling with her wrapped all cozy inside a warm towel.

(I daresay she is pretty spoiled)

.

On the morning of Saint Patrick's Day she went to the vet, so hopefully her meds will get her on the mend. For now she's taking a nap in her favorite place... beneath my bed.

She hasn't been eating on her own accord, so we've been force-feeding her. Sometimes she'll drink water, and other times not. I don't know if the meds aren't working, of if she's just being her stubborn self.

(Abby doesn't eat much to begin with and to be honest... she can be a strange one)

.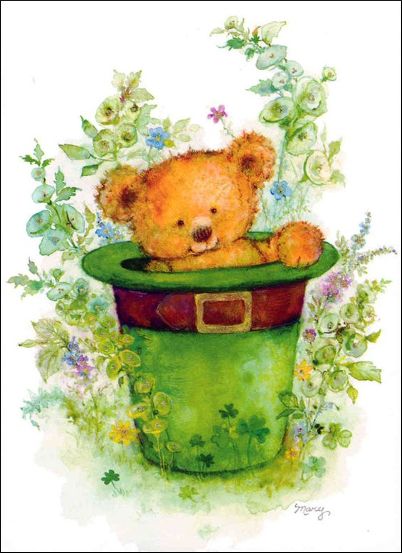 (Artwork: Mary Hamilton)



"May you have warm words on a cold evening, a full moon on a dark night and a smooth road all the way to your door." ~ Irish Blessing

Happy

(Belated)

Saint Patrick's Day!

After we got home from taking Abby to the vet I took some pics of the neighbor's bluebonnets. Here are those pics, and then a few random ones from recently.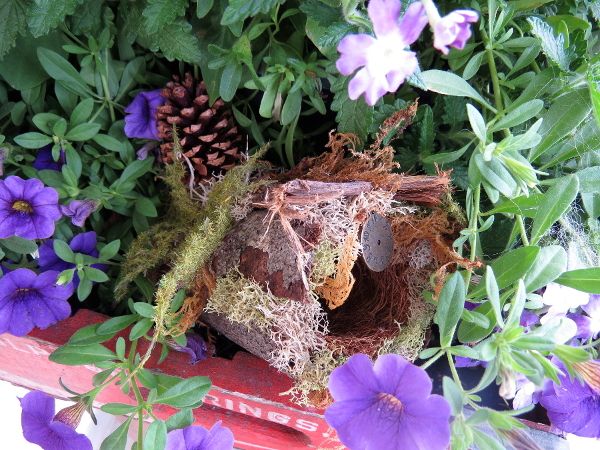 Hidden Fairy House that I made recently.

(I'll take detailed pics on another day. I really need to take photos of all of them)

.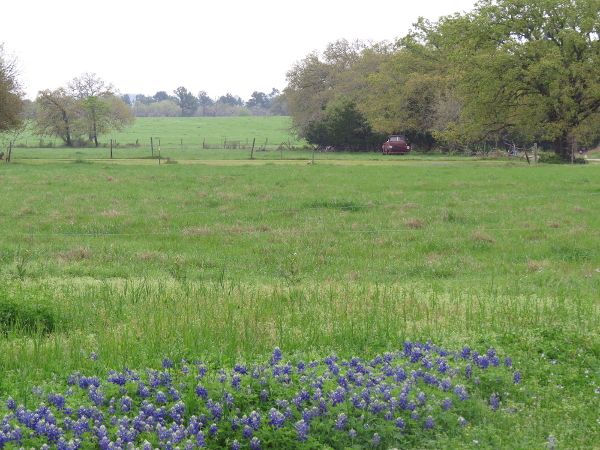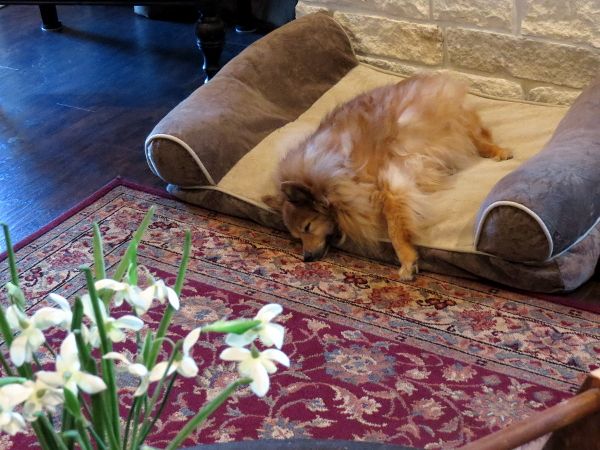 I took this pic of Maddie a few days ago. She's so, so tired!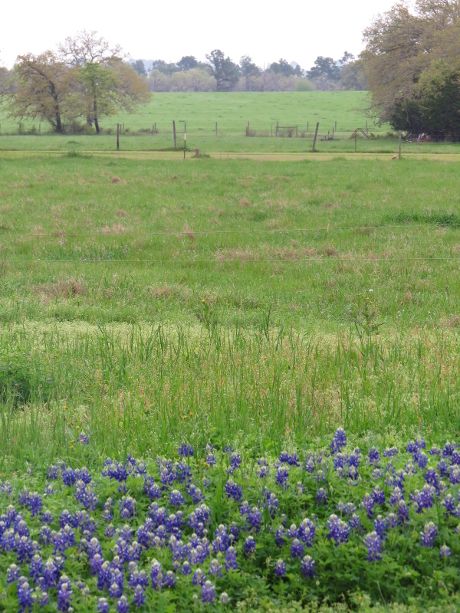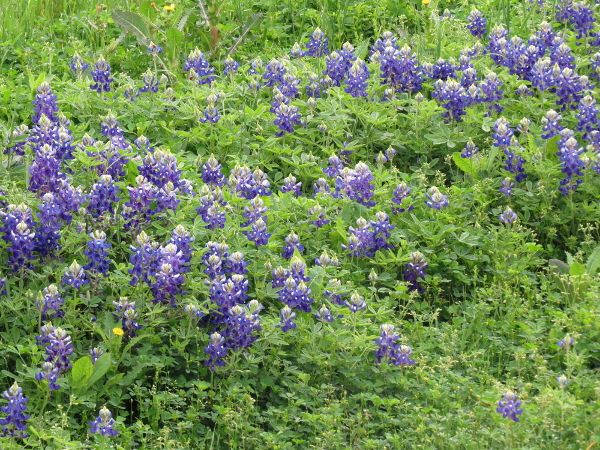 This one is a wild bluebonnet, and see the sweet ladybug in the background?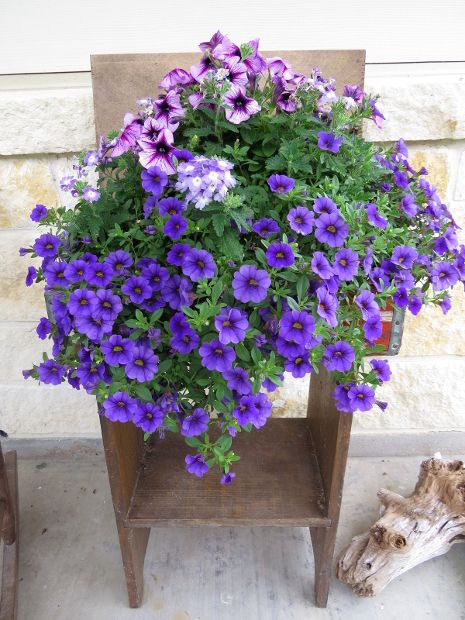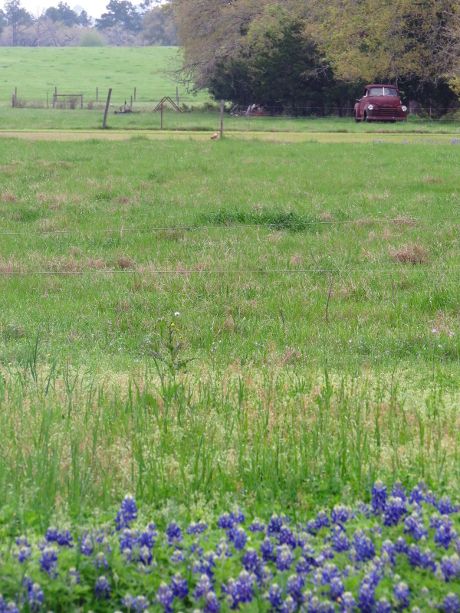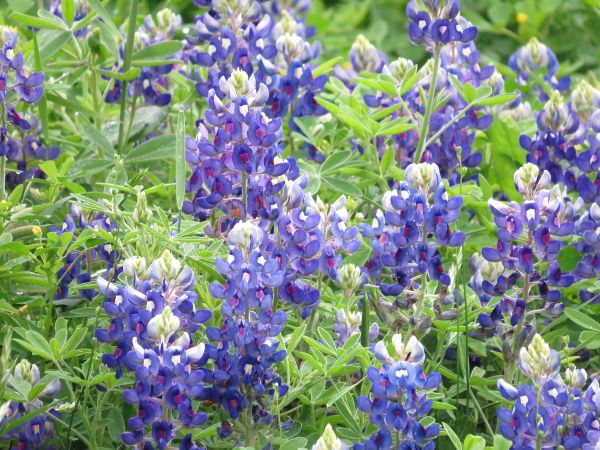 Yesterday I saw a new calf being born. If it's a male, I think I'll name it "Patrick" seeing how it was born the day after Saint Patty's Day.

I'll post photos and video of it as soon as I'm able.

(Not that anyone will see them)

.