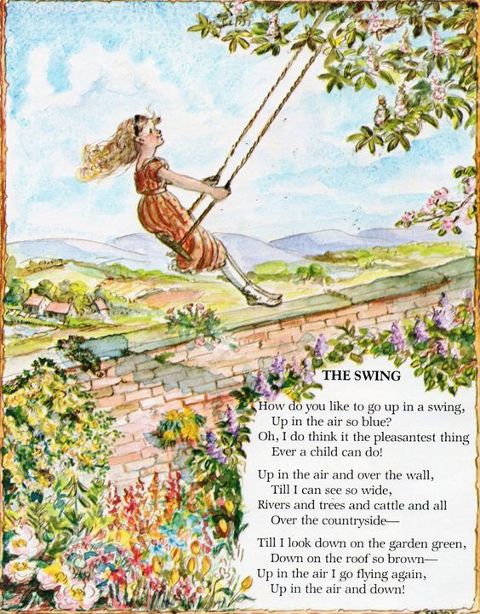 (Artwork: Tasha Tudor)



It appears that the bluebonnets and Indian Paintbrush aren't the only beautiful things from nature beginning to pop up along the countryside, because so far there are two new baby calves frolicking in the neighbor's pasture.

Our neighbor told us that two more calves are expected to be born any day now, and that the white-faced cow that just gave birth hasn't really been taking care of her baby because she isn't so smart.

(The other Mama cow has been taking care of it a lot more)

. He also said she was one of his first cows, so she's more like a pet than anything.

He also told us that when he sold one of his cows a while back that "Hugs"

(the donkey)

was NOT happy and she was very vocal about it.

Earlier this week he brought home 4 new heifers. They were really skittish, so he's been taking his time letting them out with the rest of the herd.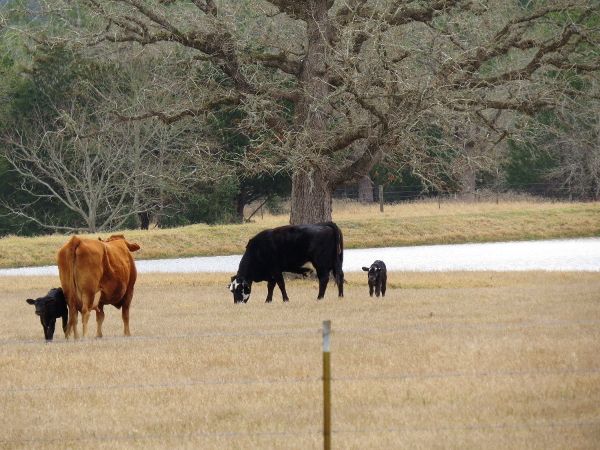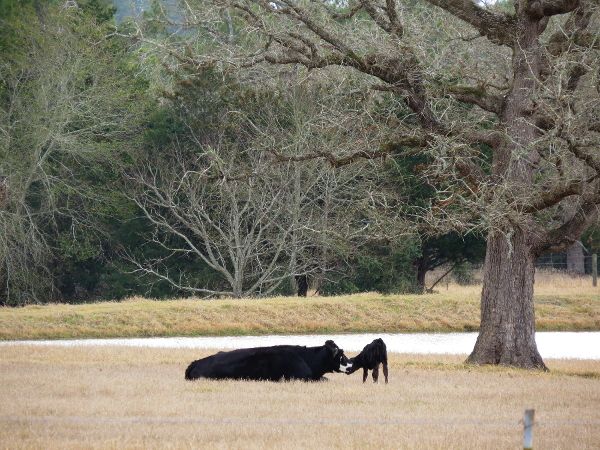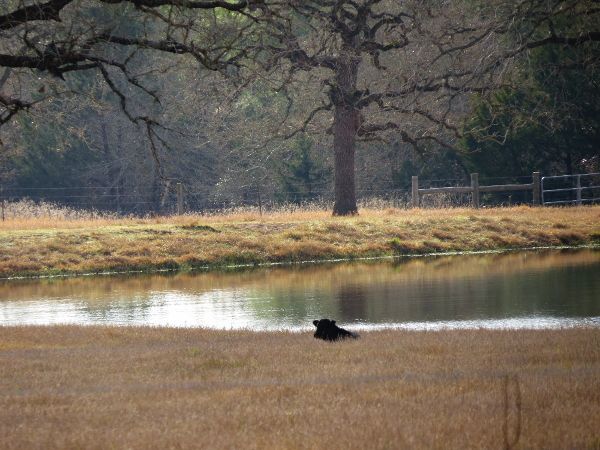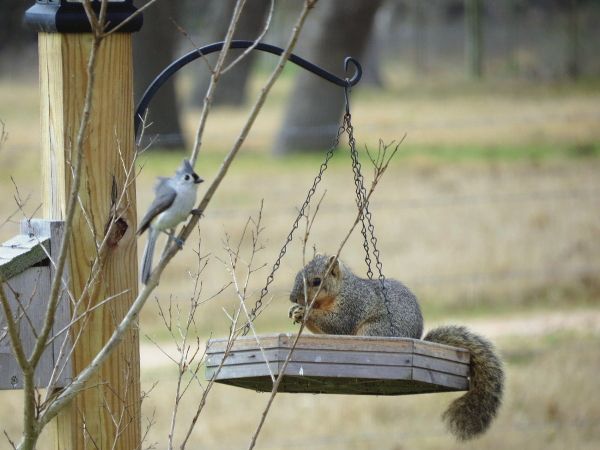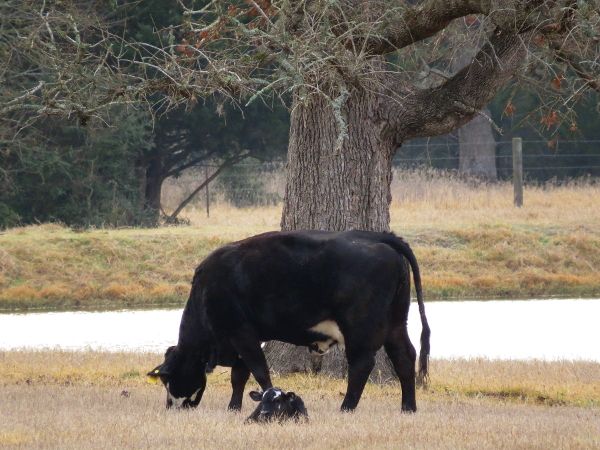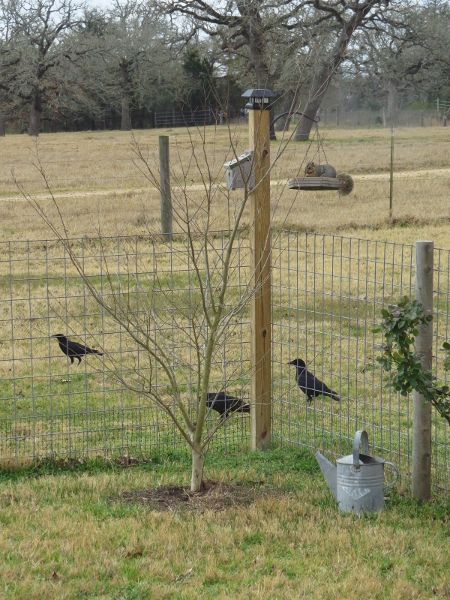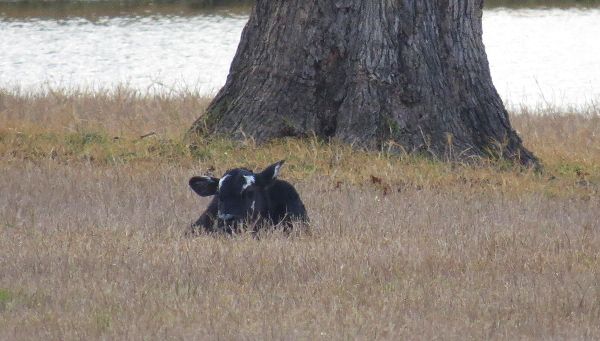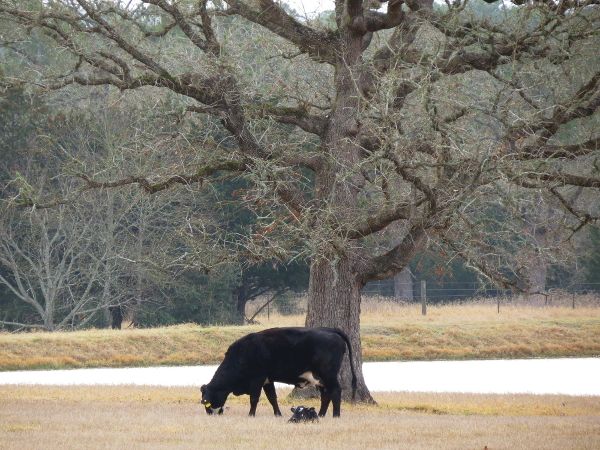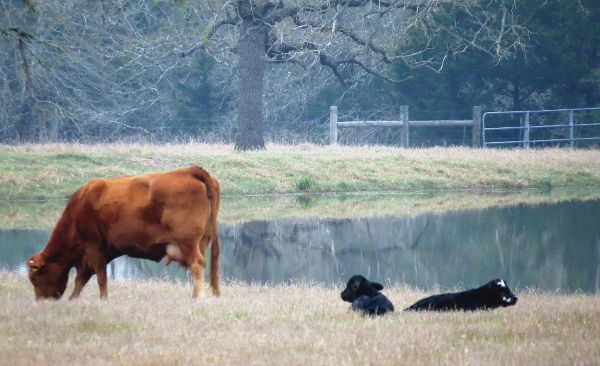 Bath Time!

(Everybody Neat and Pretty? Does this mean "Hugs the donkey is the alpha of the herd, even over the bull? I wonder if they take turns?)




Today is my nephew and Dad's birthday!

(Also Texas Independence Day/Sam Houston's Birthday)

.

I still can't believe my nephew is 21. HOW did that happen? (In my mind he's still that sweet little boy singing and dancing to Gene Kelly's Singing in the Rain).





FYI:

The audio and video quality is poor because I re-filmed it, from the tv, with my digital camera on a tripod.