These last few months have been really lousy, health-wise, but I'm not about to complain about it here. Even though not many read this blog…

(I suck at blog pimping)

... I don't care to groan, growl and go all 'woe-is-me.' Instead I'll just jot down random ramblings and post some pics and video.

And I mean l-o-t-s of pics and video. So many it will likely take up 3 or 4 posts.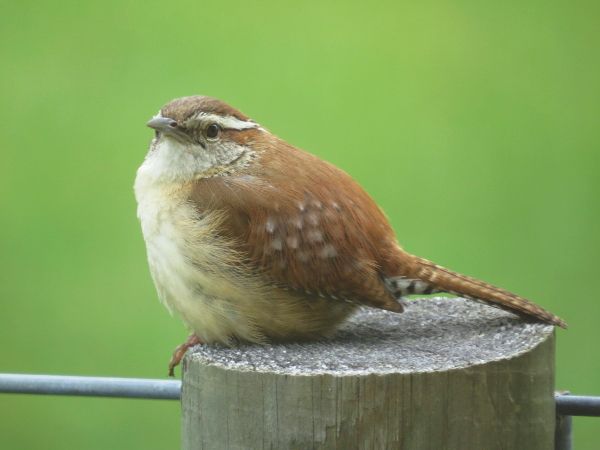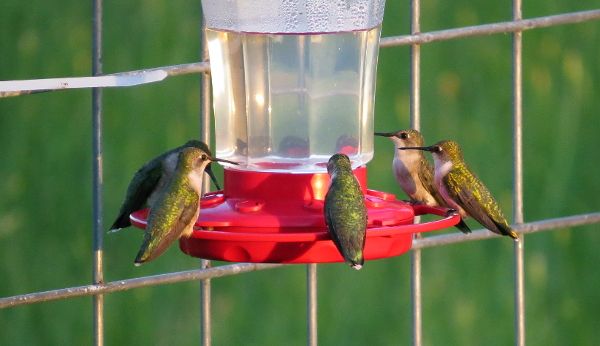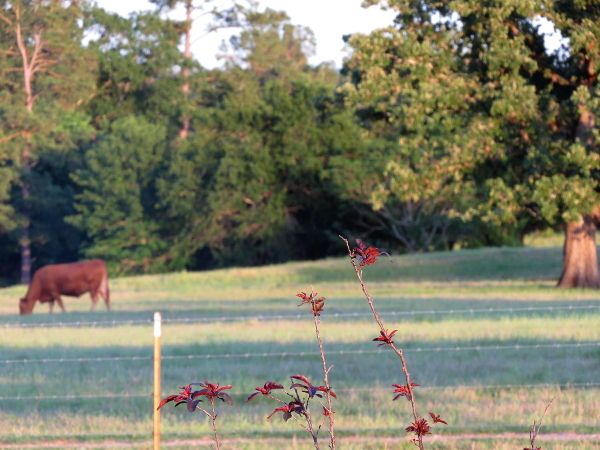 - Tomorrow it's July, which means summer is definitely here.

And the only magical thing about summer in these parts is when we get the riding mower out to cut the grass and the swallows circle around us. Then there was the one time a bumble bee landed on the wheel.

If you try to ignore the oppressive heat and humidity, it looks like a Disney movie.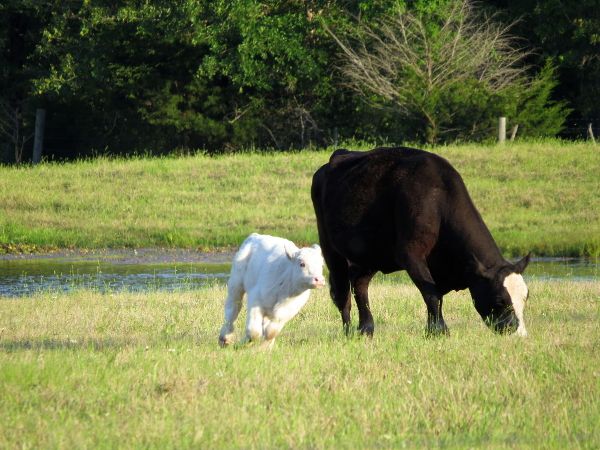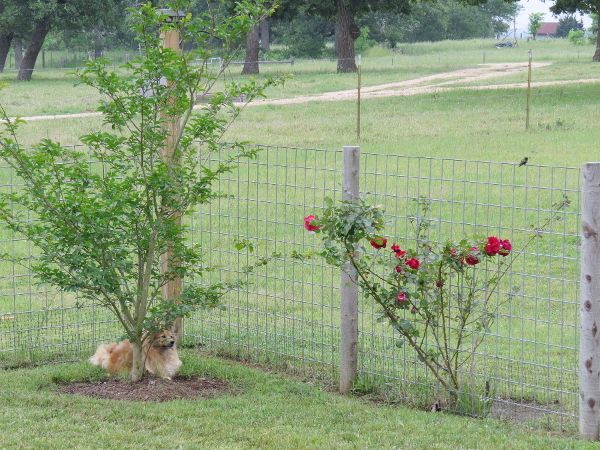 - For a time, there was a mockingbird harassing a crow day and night. I can only gather it was protecting a nest, but it was pretty humorous to watch.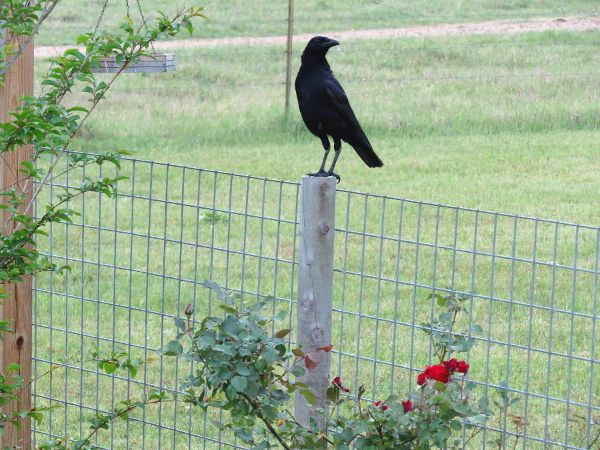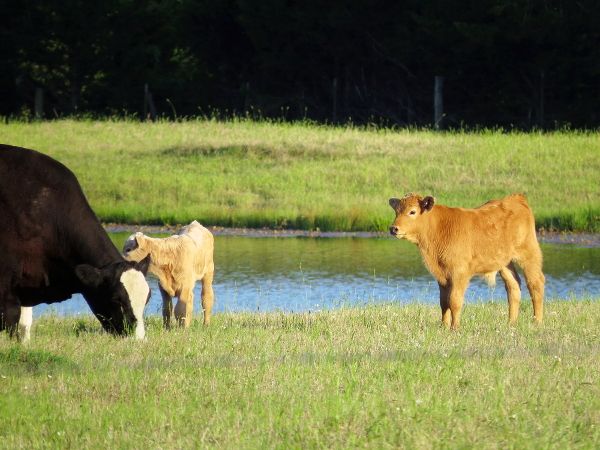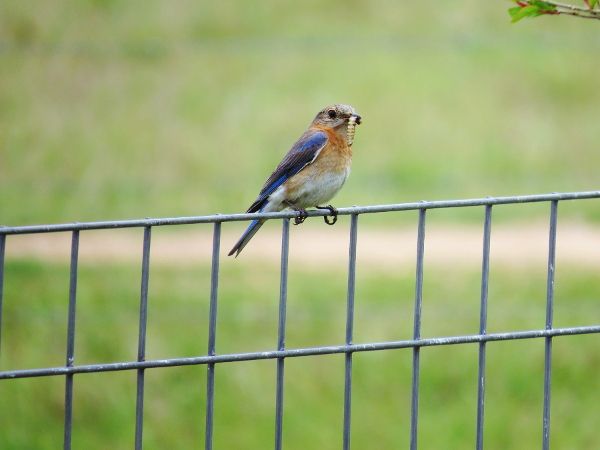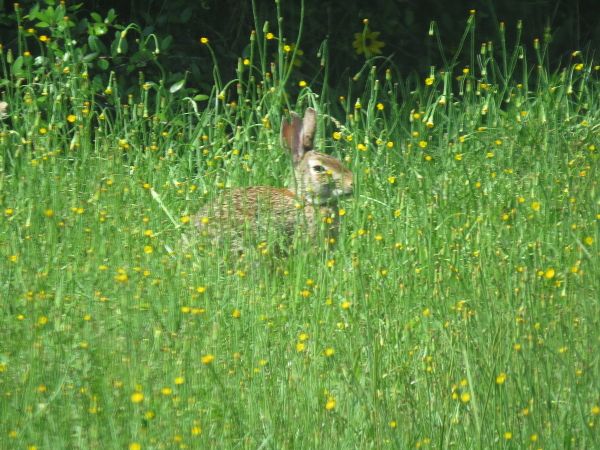 - Both neighbors on either side of us have moved, so we're socked in between their acreage which is overgrown. Naturally, this has been a problem. When you add all the rain we've had to the overgrown fields of grass, you get a lot of critters moving in.

Mainly snakes, and once even a skunk!

The old neighbors whose house is still on the market have been a real pain the you-know-what about it, but again… not gonna complain. It is what it is and hopefully their house will sell soon and the new residents will be neighborly, thoughtful ones.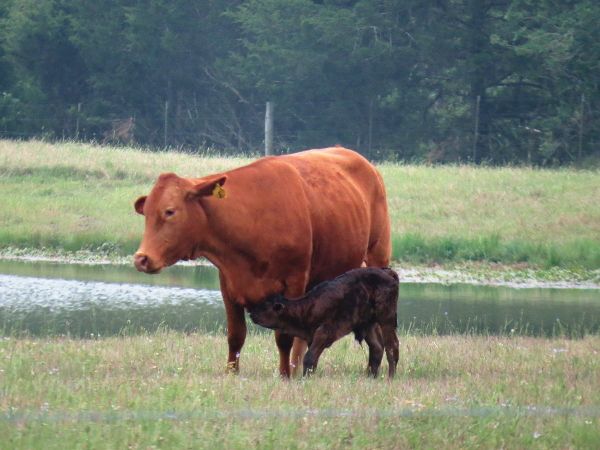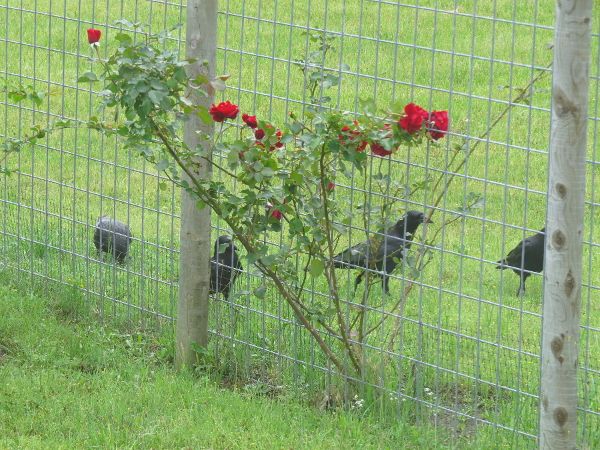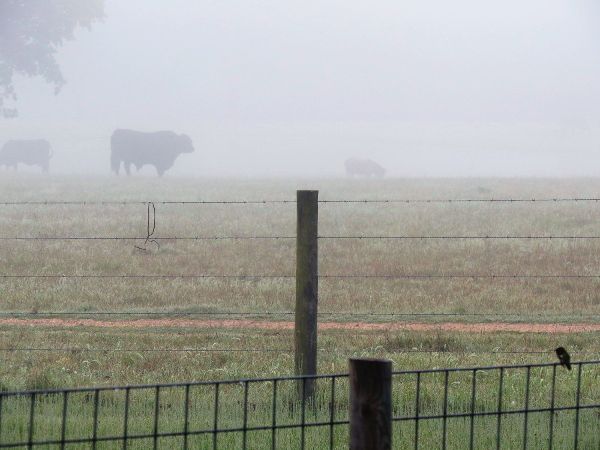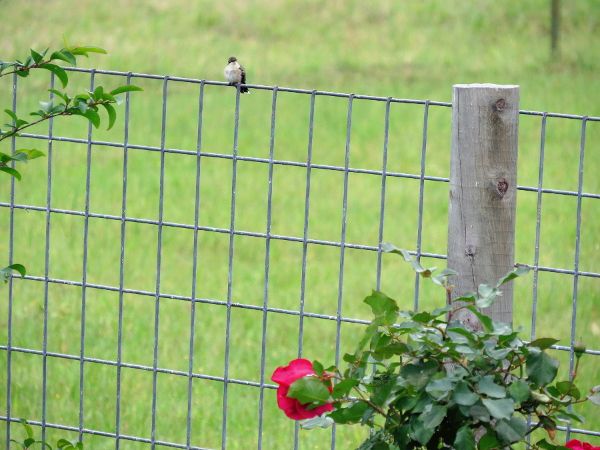 - On my birthday

(May 14th)

, while my parents were out driving someplace, there was a large goose just waddling down the road. On another occasion it was a coyote, and then when my mother and I were coming home from College Station Mom saw a Chupacabra!

Unfortunately, I missed seeing it because I had just closed my eyes because I was so tired.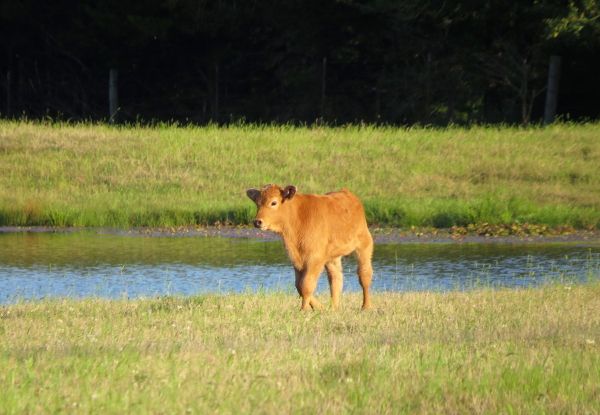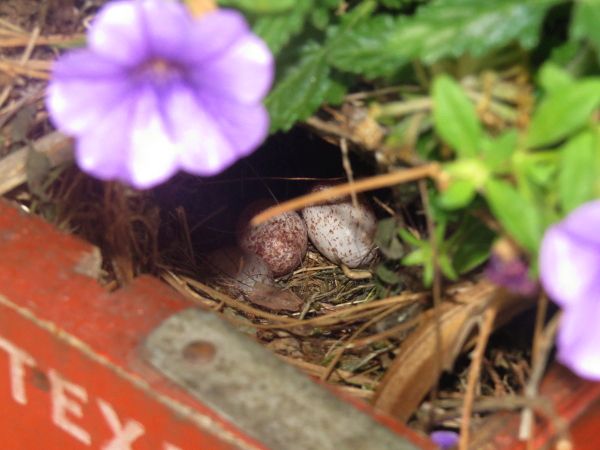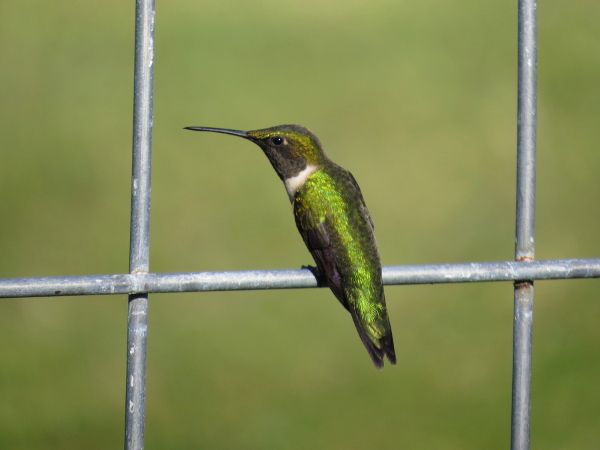 - The other house next to us has sold.

(The house where "Buddy/Jax" the dog lived)

. It looks like they're slowly moving in.

I'm so jealous of that lovely barn they got with the house. My mother and I practically salivate over the thought of owning that barn along with the extra acreage. The barn has electricity and everything.

Ours is literally falling apart. It's pretty ancient.

And by ancient I mean really old, hence the level of deterioration. It's basically a tin shack with a dirt floor…

(it was used for livestock)

… so every single thing we have stored in there is covered in layers of grime.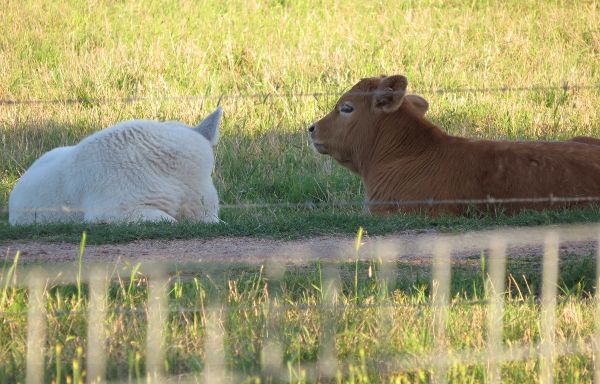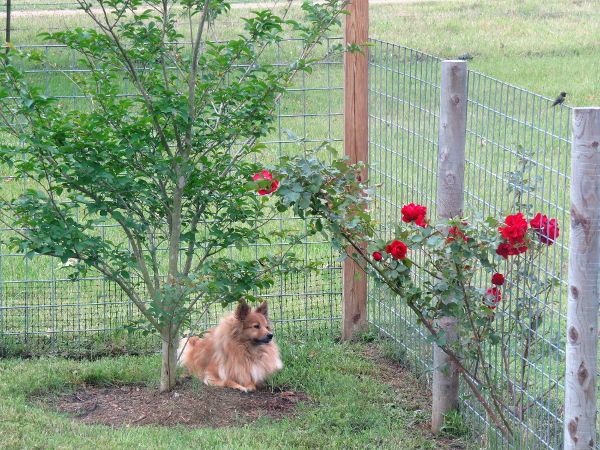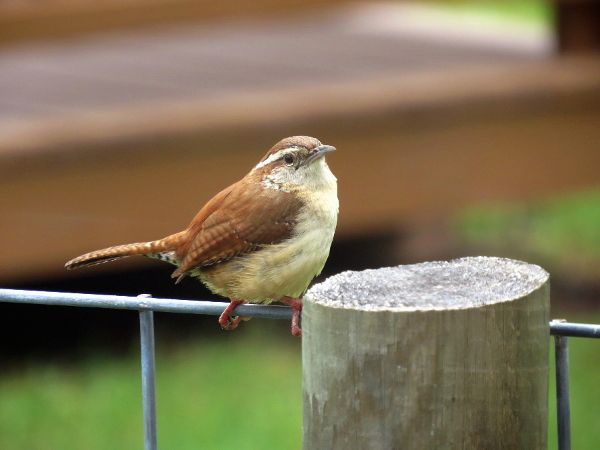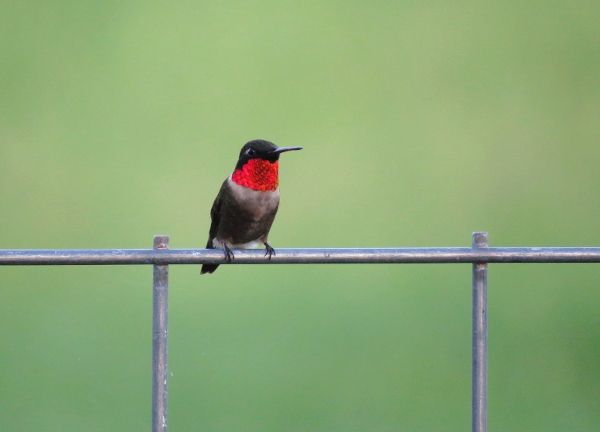 - We've had LOADS of rain here. We're on a hill so we didn't flood, but the guardrail on the road below us was damaged. During the first storm the nearby creek flooded and we lost electricity for 9 hours. On another road close to our house a HUGE culvert broke.

(It was a newer one and it's so large a person could practically walk inside it)

.

Even today that road is still closed. We like to go walking back there.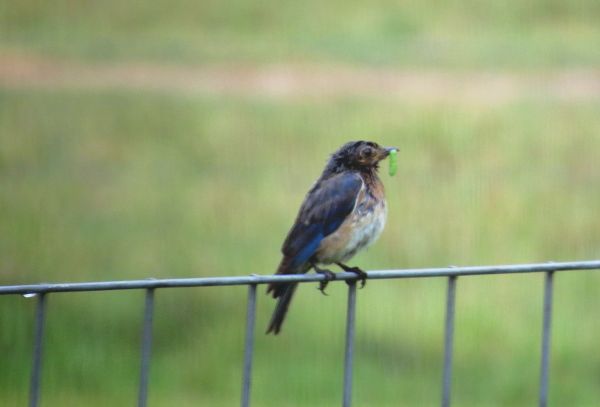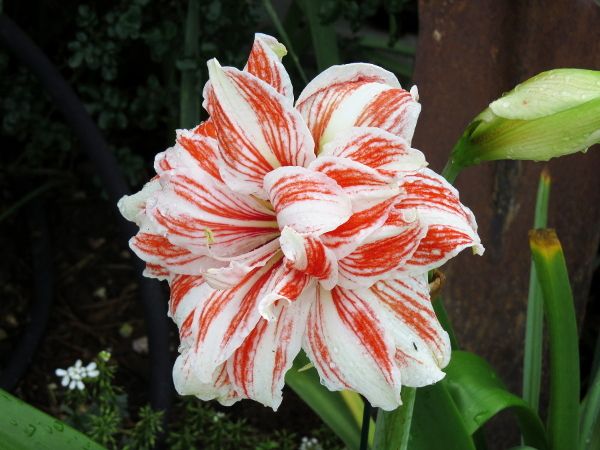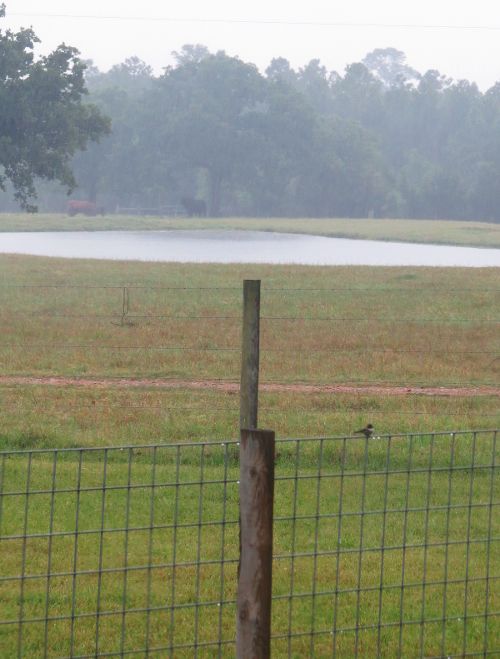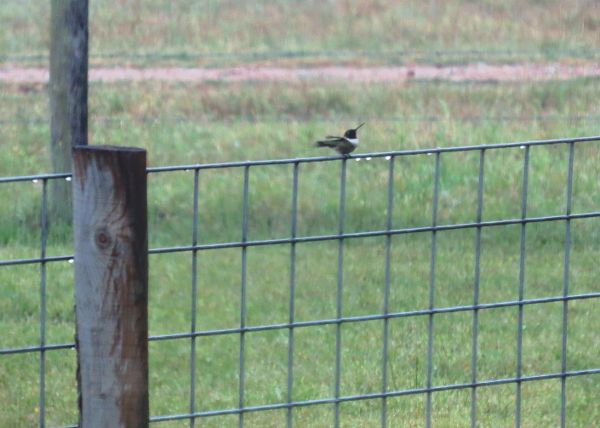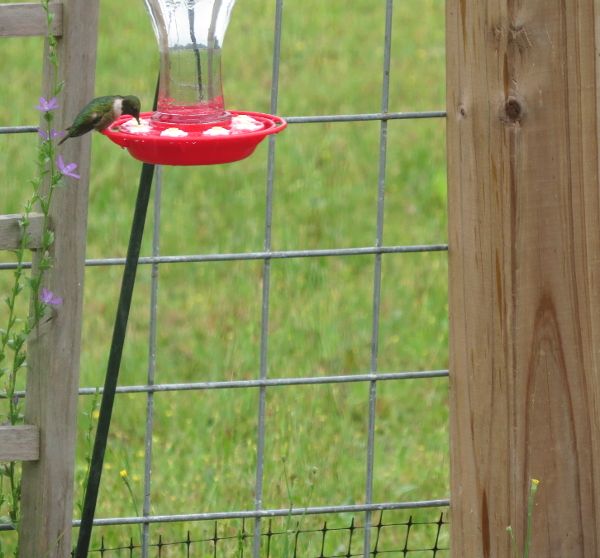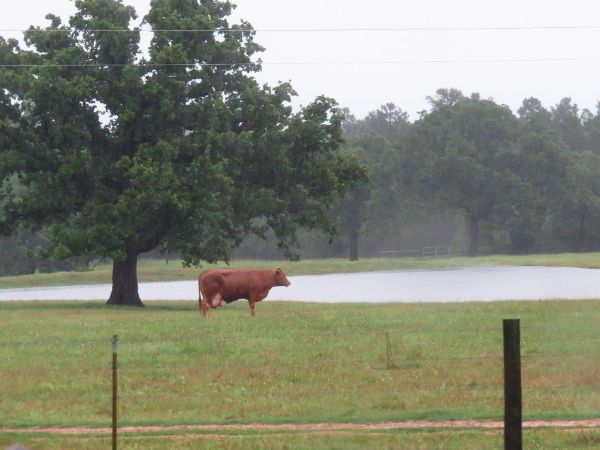 - A neighbor around these parts also lost a few of his cattle. Over the next week or so he found 29 of them, but we haven't heard about the rest. I'm assuming the poor things drowned.

(Again, Mother Nature can be a witch)

.

I found this vid online about pretty much the same thing: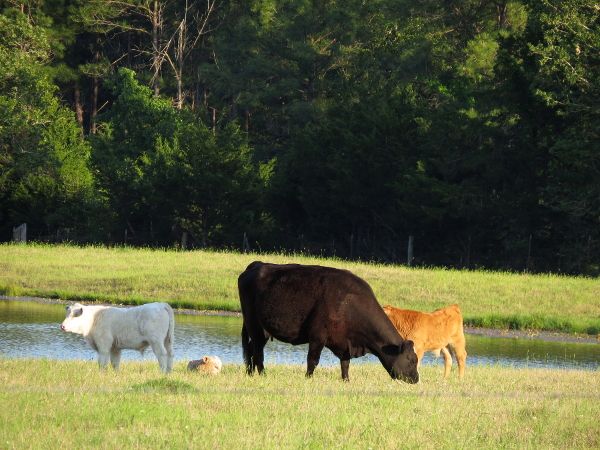 - Little Abby went to the vet again, but she's doing better now.

(Knock on wood)

.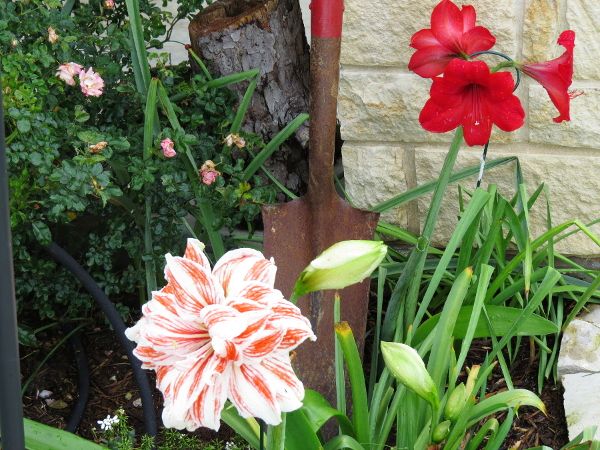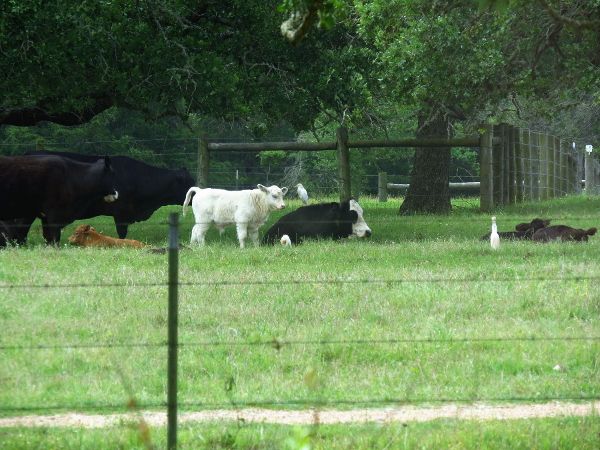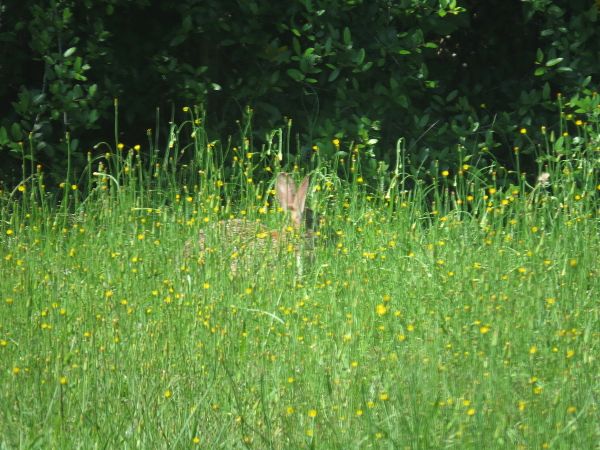 - The snakes have been a problem. We've even had a major catastrophe with an entire nest of baby birds.

(I'll say no more as it's still fresh in my memory. All I will say is that nature can be one cruel bitch)

.

Luckily, one nest we did manage to save on that same day because I just happened to look out my window and saw a snake just inches from another nest.

(It was the wren's nest on the front porch inside the crate; the one I've taken pics of already)

.