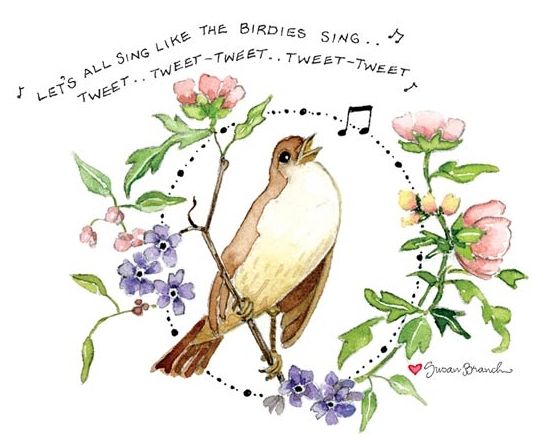 The heat index today is a boiling 105 degrees with 80% humidity.

Which means I'll be staying indoors today, enjoying the air conditioning like a pig in mud, and posting on this echoey blog.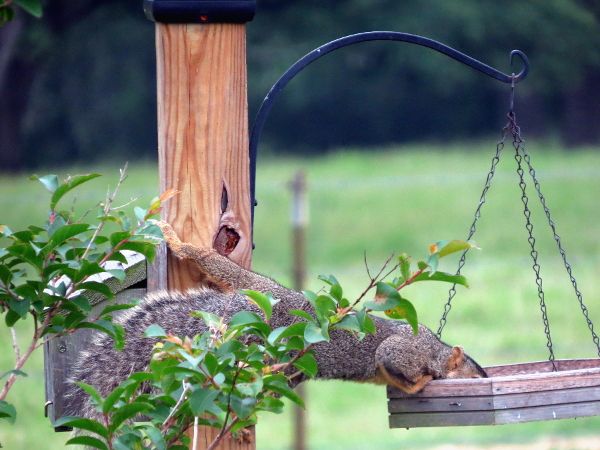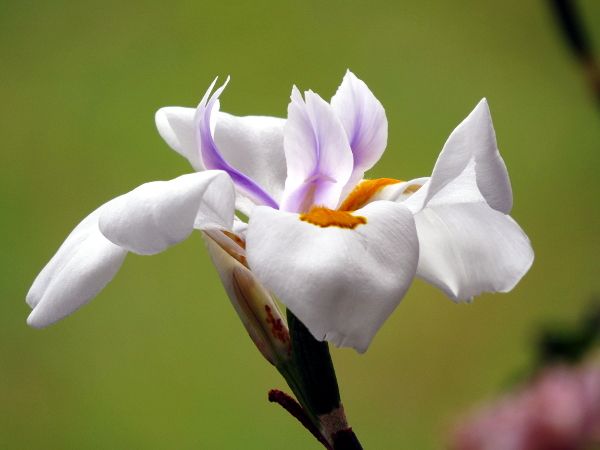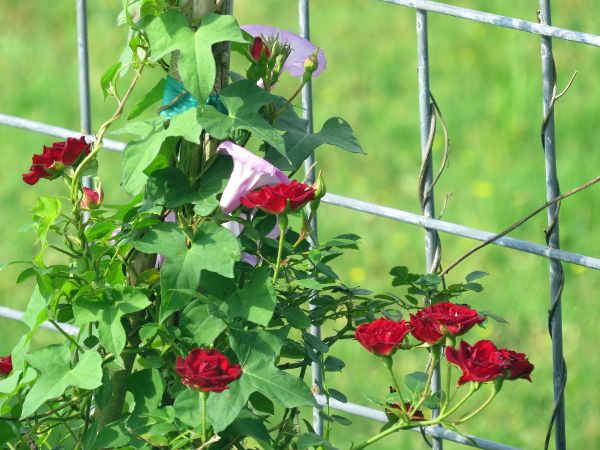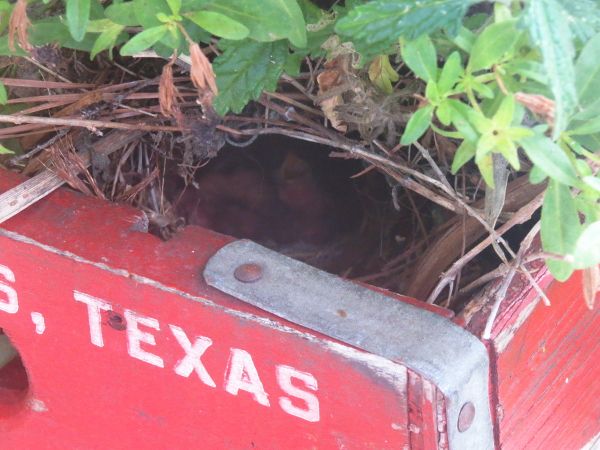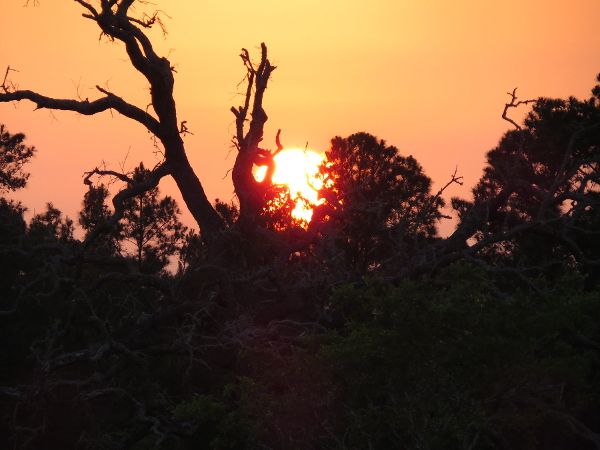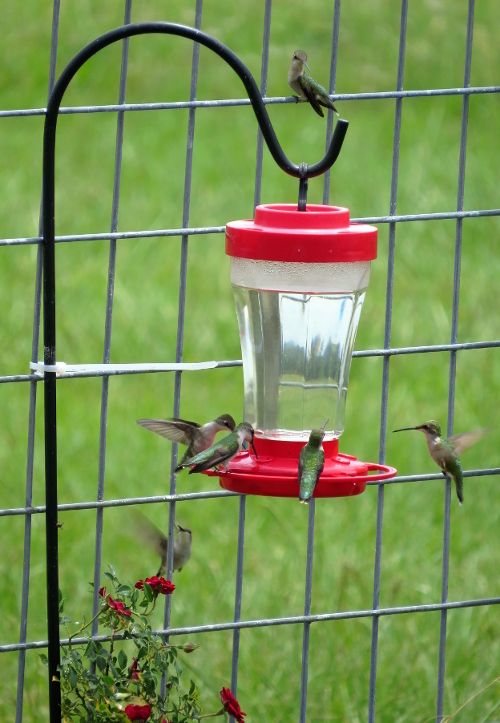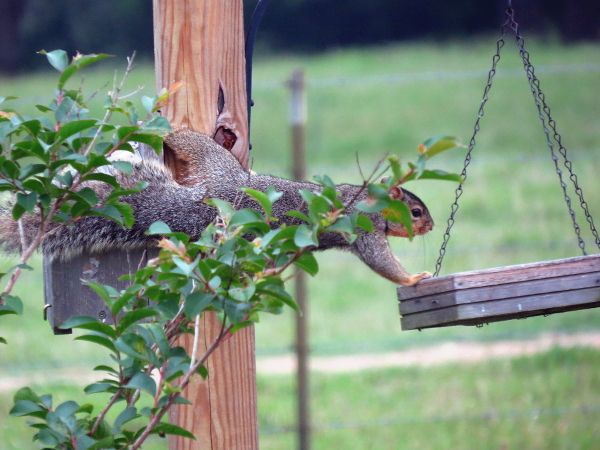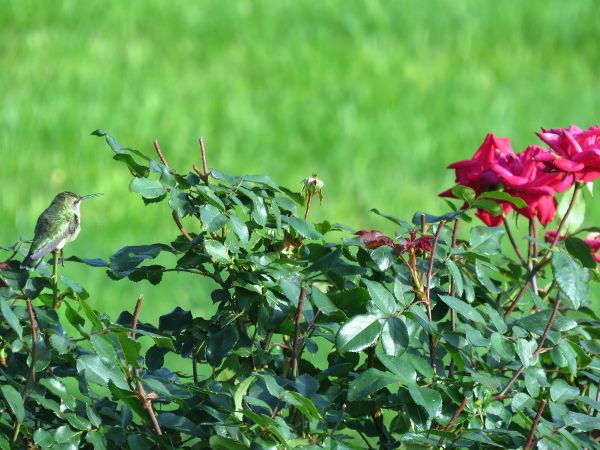 I took this pic at my grandmother's house, on Mother's Day.

(I think this cat must belong to her neighbor)

.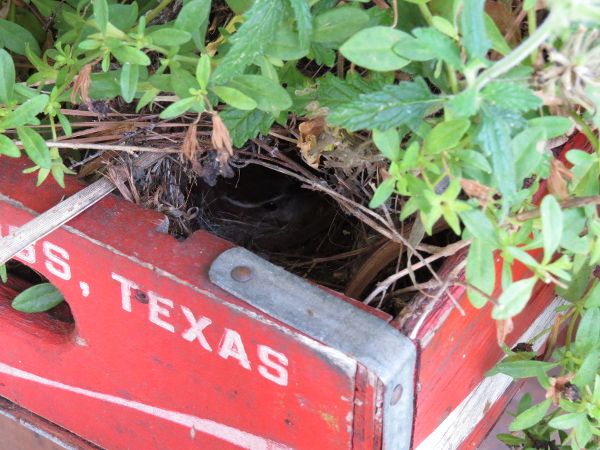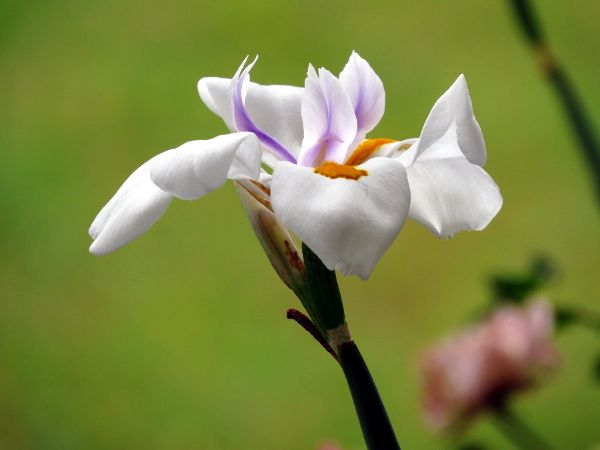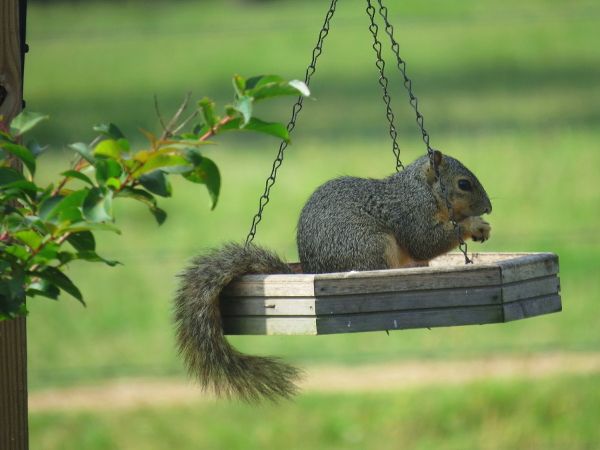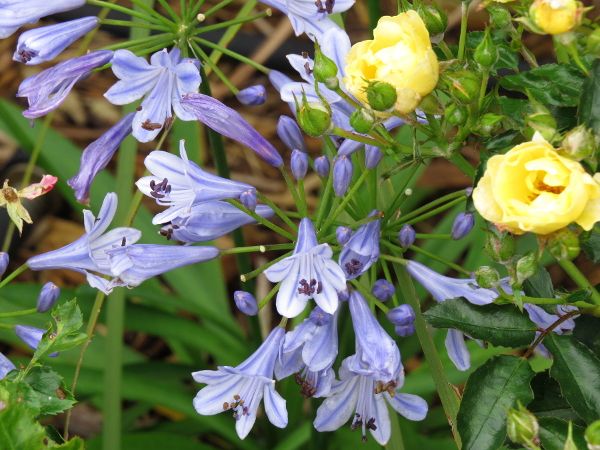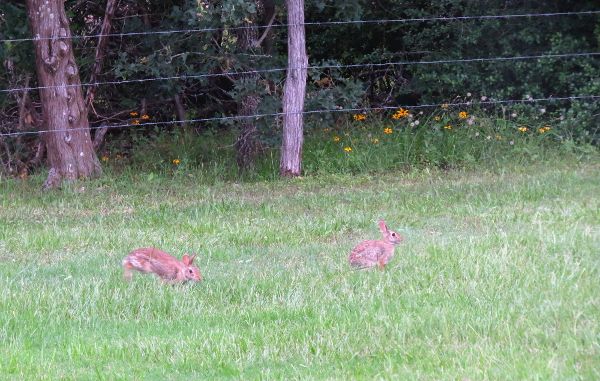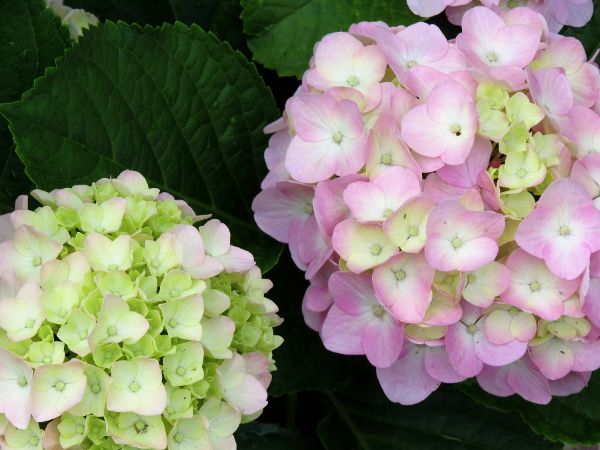 - A couple weeks ago, every late afternoon, I would see and hear ducks flying overhead. That's been a first for me at this house, so that was a pretty nice change.

The last time they were around we were dog sitting my brother's dogs. It was pretty funny because one of the dogs

("Beans")

heard them and starting barking at them. I don't think he's ever heard one before.

(They are pretty noisy)

.



Also, a couple of times I saw an EAGLE! Each time I saw one it was around 6 pm I believe.