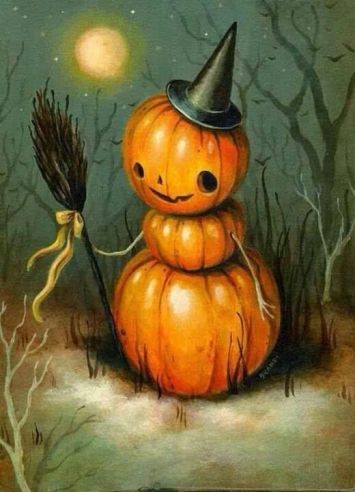 What's going on here? It's Halloween Eve and there are Christmas movies airing on Hallmark right now. Didn't we get enough of that this summer?

Where are all the ghost specials… It's the Great Pumpkin, Charlie Brown…. The Canterville Ghost…. Arsenic and Old Lace... and my personal favorite, The Ghost and Mr. Chicken?
But still.... Mama didn't raise a liar so I confess that I've been sucked into leaving it on the Hallmark channel today as I do chores around the house. It was a choice between grating-on-my-nerves politics, or watching a sappy Hallmark Christmas movies marathon with snooze-fest leading men.

Sorry Christmas Hallmark lovers. I really don't think all their movies are like that, but that's just been my viewing experience overall. (Why can't all their leading men be like Warren Christie when he was in "The Most Wonderful Time of the Year?") And in addition to that, those little Folgers coffee cameos in each movie I find a bit distracting.
(Looks like Lucy Van Pelt was right about all that commercialism racket)

.



Rambling Side Note

-

I wonder how that makes wannabe actors feel. Think about it. Wouldn't you be upset if your acting aspirations for being in a Folgers commercial were carelessly tossed aside as you were being replaced by the red plastic tub of Folgers coffee itself? Humans need not apply.

(Well, unless you're one of the Hallmark actor regulars)

.

I bet those aspiring actors felt how the first astronauts did when they sent a chimp up into space instead.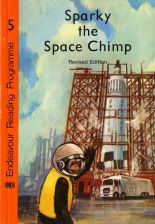 But what I DO enjoy the most about the Hallmark Christmas movies are the holiday decorations. I often find myself fast forwarding through parts of the movies just to see those scenes decked out with Christmas bling.

My favorite so far is "A Royal Christmas."

(I wish I could find screen caps of the decorations)

. I especially loved how all the little businesses were decorated at the end; the pretty

teal

and

red

colors with all that crisp white snow… gorgeous! Especially the snow.

(Does snow count as decoration?)



So… the never ending sappy Christmas Fest has won. Now where the hell is the hot cocoa?


Enough Christmas rambling. I still haven't forgotten that tomorrow is Halloween. There are no bags of Halloween candy in our house, so the closest 'Halloween Experience' I have in my hands right now is perusing old Halloween blog posts and posting Halloween graphics.

Sad, I know. It's sad, but at least I'm being honest.
Santa is watching after all.
Random 2013 and 2014: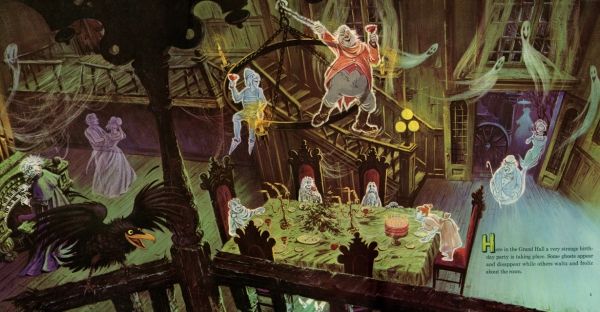 October 31, 2014
Fall, Where Art Thou?
November 1, 2013
Halloween '13
October 30, 2013
Trick or Treat
From my other blog:
October 30, 2014
Count Dracula Speaks
November 2, 2012
Weird Glows Gleam Where Spirits Dwell

This Week:


(Not very "Halloween-ish," but that's just how it's been this year)

.
October 29, 2016
Spooky Spider Webs and Butterflies
October 26, 2016
Happy Hauntings From Crick Hollow
October 24, 2016
90 Degrees October