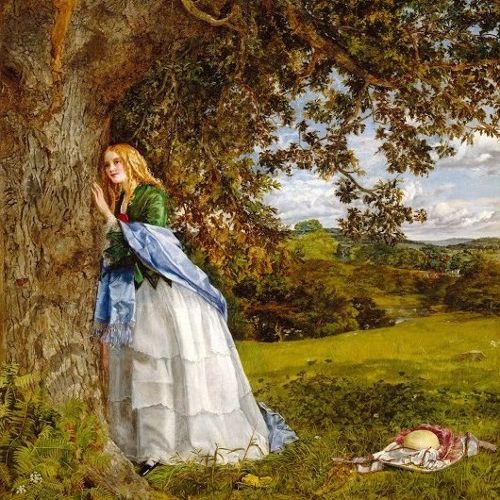 (Artwork: William Maw Egley)




August 24th and 25th was a hellish day here at Crick Hollow, and I'm not just talking about the 102+ heat index. It was a sad day because our beautiful, precious 60 foot tree was being cut down.
It broke my heart.... truly.


While we are surrounded by trees - and I do mean A LOT of them - we don't really have trees on our actual property, and this one was so gorgeous. We even situated our house to being built where it stands because of that gorgeous tree.

Before it lost all its leaves and got sick, it was a piece of art. It reminded us SO MUCH of the tree in Lord of the Rings in The Shire. It's branches were shaped so elegantly and every species of bird imaginable used that tree. It was so sad to lose it. Ever since we lost it, the bluebirds now just line up on the power lines. Every night there's at least 12 of them.




We ended up spreading the mulch/wood chips on our dirt barn floor, and let me tell you.... that was one tall pile! We also sawed off sections of the logs to make a little pathway to the gazebo. I'm also going to make a fairy house out of one of the big logs.




I am glad that the tree is still technically on our property, even if it is in a different form. I'd rather it be here in any state rather than elsewhere.

But I have to say that on the second day of chopping it down, when I got up that morning it was really foggy. All the fog surrounding what was left of our tree was SO SAD! The crew returned at 7 am, and that entire day.... seeing it standing tall like that without any branches... well the sight of it gutted me.




My heart is BROKEN over losing our tree, but having what remains of her still on our property will be therapeutic.

And I gotta say that when it came time to spreading the wood chips on the barn floor and in the flower beds, I felt that all that physical labor just might kill me by the end. Working in the heat and humidity was unbearable!!!!!!!!!

(This is Texas after all)

. I had to take lots of breaks.

And I do mean A LOT.



By the way, we finally got around to placing something special on the stump of our tree.

(We wanted to 'honor' her, you might say)

.




I'll share more pics of it in my next post.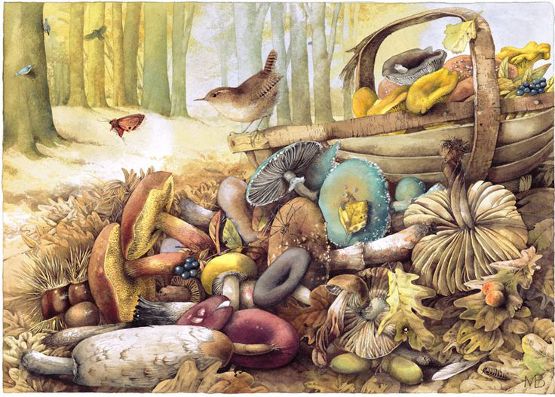 (Artwork: Marjolein Bastin)



Our neighbor has been letting his fields rest a bit, so that he could bale some hay, which means we haven't seen his cattle for months now.

(I miss them)

.

The good news, however, is that our neighbor told us that he now has more baby donkeys! Another calf was born, too.

(It was born really late)

. It's a white one and is female. I hope he keeps her! He might because it's a girl. He always sells the males.

He's even selling "Zorro" the bull, which makes me a little sad. He says he's getting a new one.

He also told us what happened with his cow that died. He thinks it ate a poisonous plant, which some cows can eat while others can't. Its baby calf he gave to a friend that often takes in orphaned animals. It sounds to me like they're keeping it. He said it's doing really well with them.

But this afternoon... oh boy it is SAD to hear, but the neighbor has separated the baby cows from the Mama's. I've never heard such crying before. This time they are really upset. This was the first time I've heard them being so loud and vocal. Usually they're not THAT noisy.

And as for even more good/bad news: Our neighbor was struck by a water moccasin near his pond a few weeks ago. THANK GOODNESS he was wearing his boots, although it did get away. It went back to his pond.

He also got a new dog a while back; another German Shepard. Its name is "Walter," and this morning my mother found it playing with a dead snake. I don't know if he killed it

(and luckily escaped being bitten)

, or if he just found it. All I know is Mom said that dog was having the time of his life playing with it.

But enough rambling from me.

(I'm probably just talking to myself anyway. That's just one reason why I haven't even bothered with this blog for months now)

. Time for some photos!



FYI:

There's been a lot of migrating birds over the past couple months. I LOVE seeing them pass through. In my next post I'll have photos and videos of the starlings coming through.





We have had SO MANY dragonflies buzzing around with our hummers these past few months. It's like being inside a Disney cartoon! I keep expecting to hear Briar Rose and her prince singing from deep inside the neighbor's woods. Lol!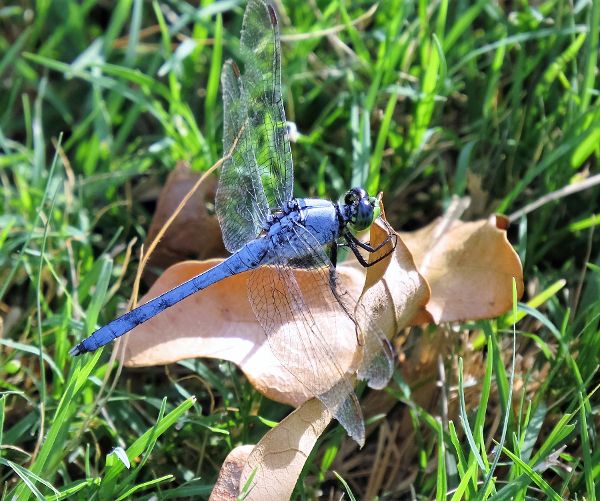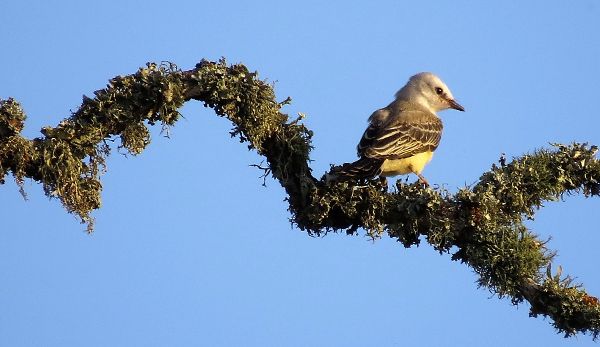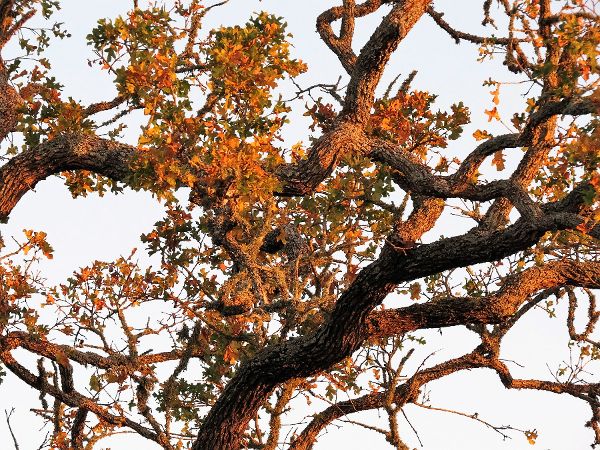 See how sick it was just at the beginning of spring? Her leaves were no longer green and she lost them. Those leaves were e-v-e-r-y-w-h-e-r-e. Piles and piles of them.




Lots of birds have been flying through over the last month... this week the starlings are around as well.... and I think I've discovered their rest stop locations. Lol!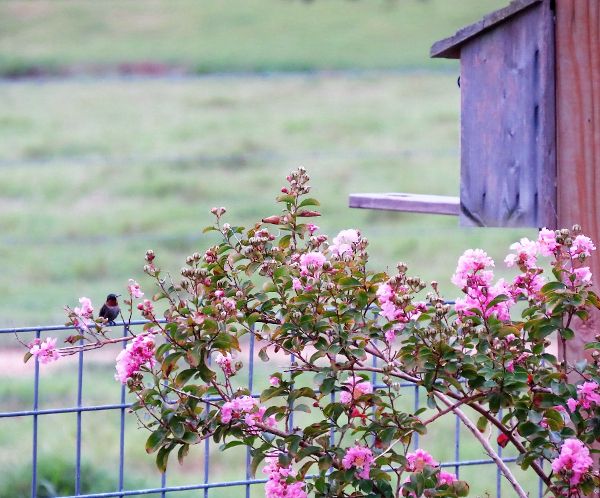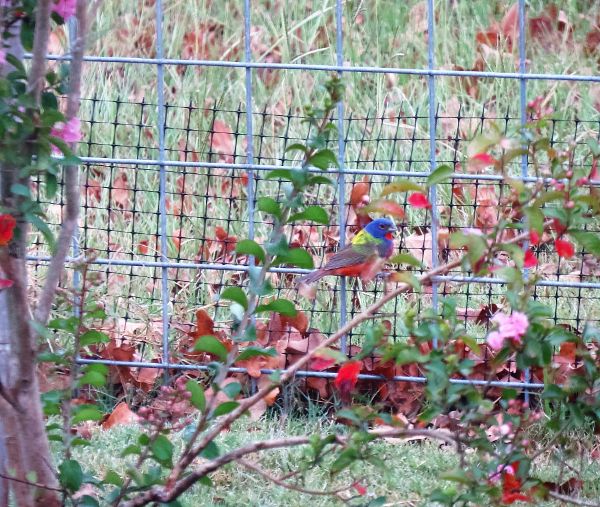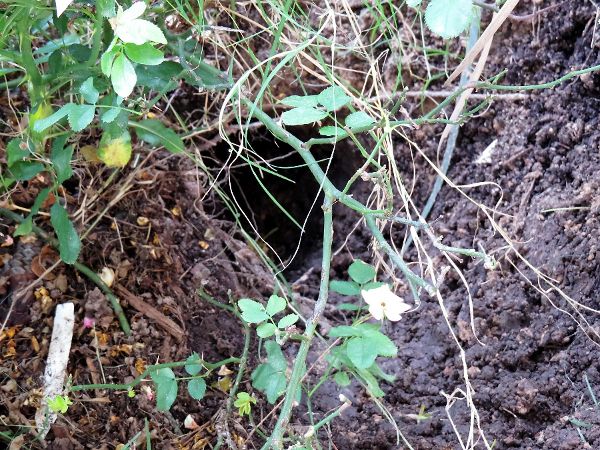 Possum Hole?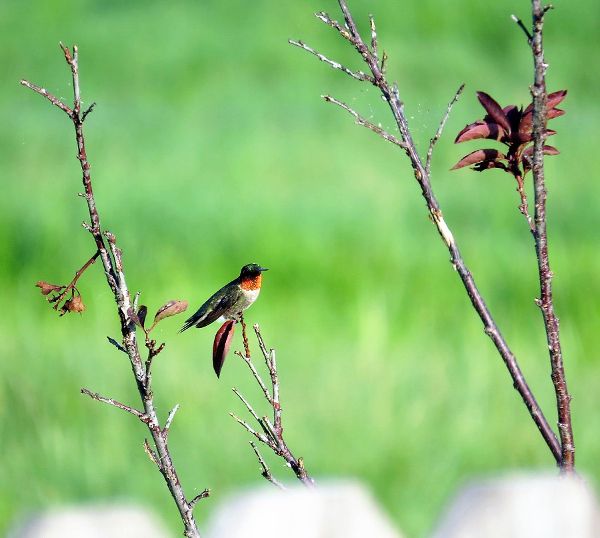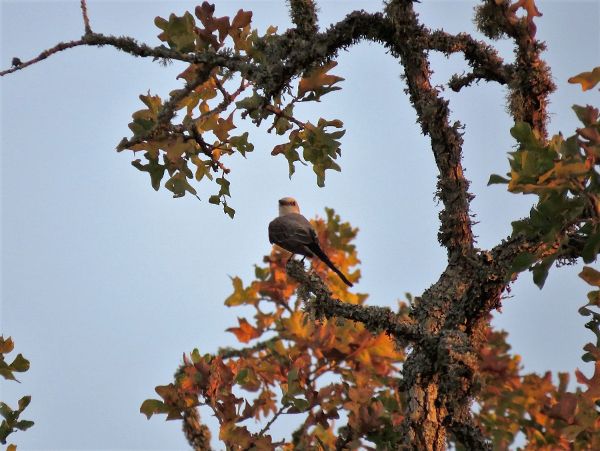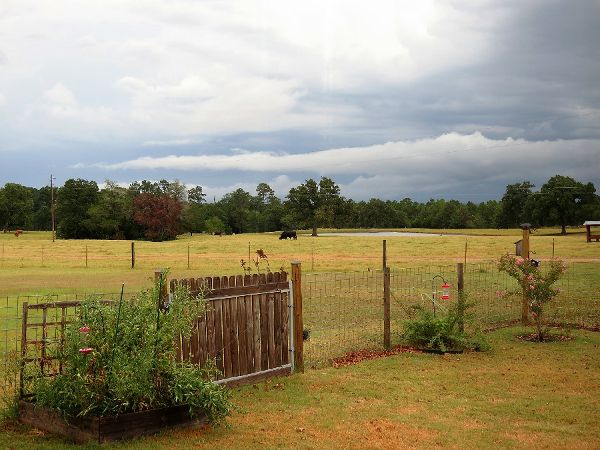 As if I need even another blog...


I now have another blog.

Well, it's not really "new," but has been transferred and updated and given a lot of 'cosmetic surgery' if-you-will. It's a 'Spiritual/Dreams/sort of Paranormal-ish' type blog.

It's basically me brainstorming and writing everything down... about something I experienced as a child. It had such an effect on me that I wrote a book loosely based on the experience.

~♥~♥~♥~♥~

♥

~♥~♥~♥~♥~

Sharing with these lovely memes:

CAMERA CRITTERS / I'D RATHER B BIRDIN' / OUR WORLD TUESDAY / OUTDOOR WEDNESDAY