(Artwork: Gretchen Ellen Powers)



While some places are enjoying fall colors.... or even SNOW as evidenced on the Moon Spinners blog on Thursday... here at Crick Hollow we're enjoying blue skies and butterflies.


And I do mean A LOT of butterflies. Bees also. They're all in love with the bottle brush trees right now. I think we need to plant some more. They seem to be one of the few things that actually grow out here anyway.
The dragonflies are still around, too. As I was ushering one out of the garage the other day it landed on my hand! It was a beautiful green dragonfly. I hope the butterflies will do the same, but so far no luck. They seem to prefer the bottle brush over humoring some random human's whim.
It isn't all butterflies and dragonflies around here though. We also have spider webs absolutely everywhere. They have taken over. They're on every single rose bush, every tree, the front porch, the back porch, the front yard, the backyard, out in the fields... even inside the house.

'Tis the Season, right?
I guess this means we don't need to add fake spider webs to any Halloween Decor.
Not that we've decorated the outside at all this year. We don't even have a pumpkin yet, which is pretty unheard of for us. It's been a little crazy around here lately, so I guess our jack-o-lanterns will just have to go to some other home this year.
I can't upload any new videos just yet, so at the bottom of the post I'll share those vids that I - thankfully - didn't lose after all when our computer went kerplooey.
And I have even more photos to add, but I'm going to share those in a separate post later in the week. There's no way I'm going to go overboard - again - in making a single post about 5 miles long.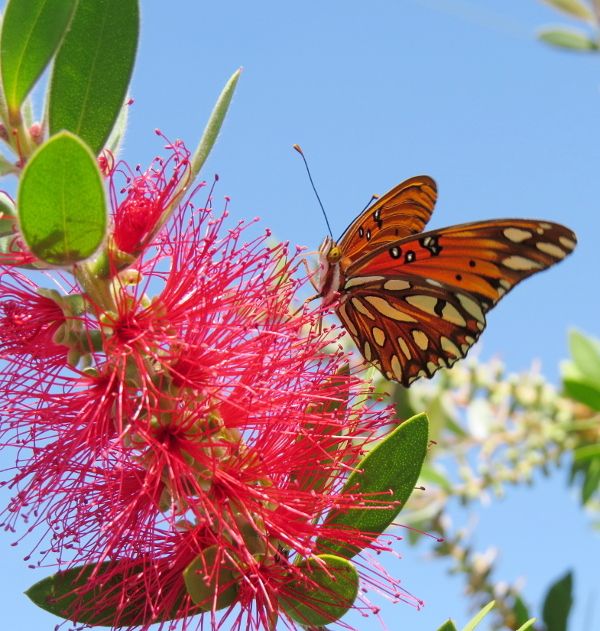 I LOVE "Hershey" and "Fudge."

(They belong to our neighbor)

. They are the sweetest little gentlemen you will ever meet.

They actually come up to the fence each night, patiently waiting for us to feed them their carrots. They're like well-behaved dogs!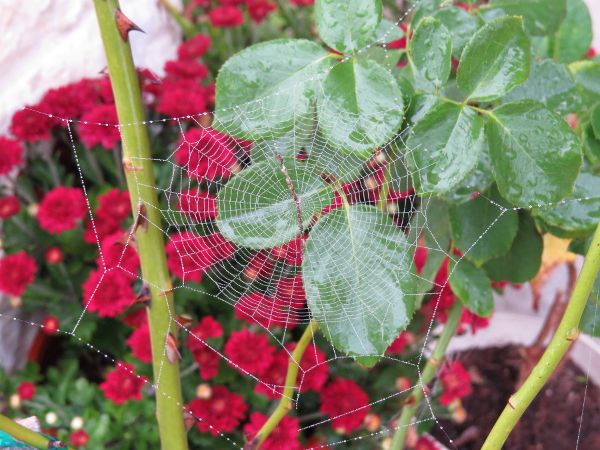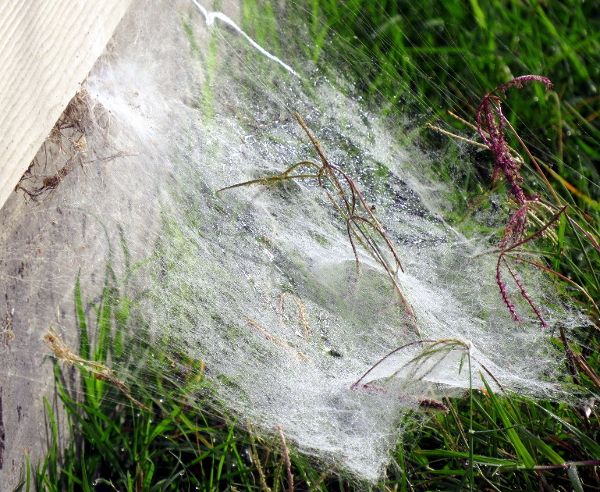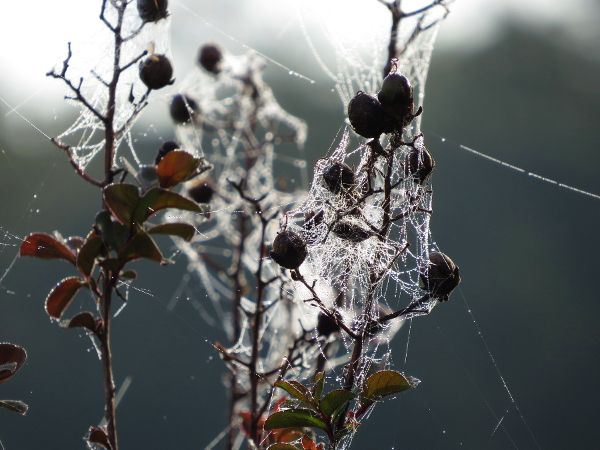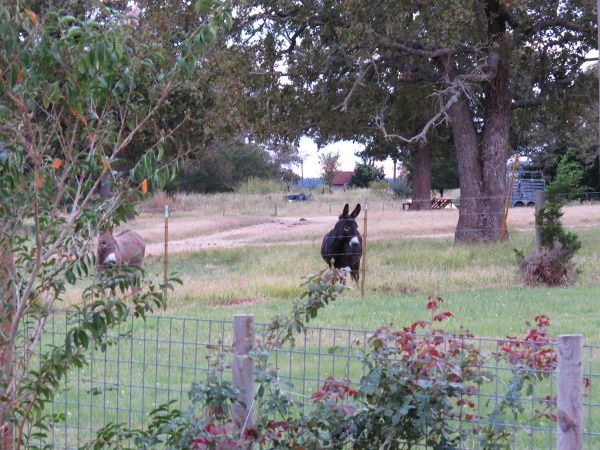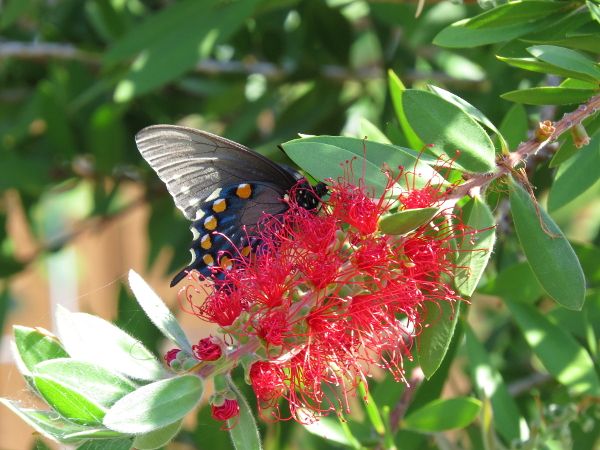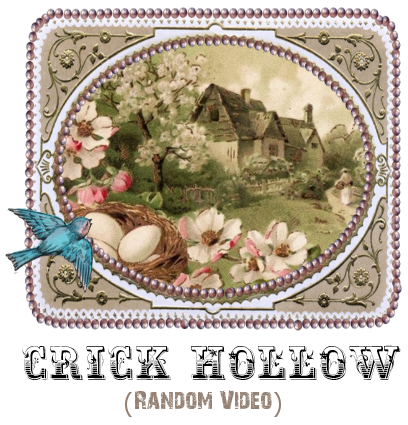 Sharing with these lovely memes:
CAMERA CRITTERS / SATURDAY'S CRITTERS / I'D RATHER B BIRDIN' / NATURE NOTES TUESDAY / OUR WORLD TUESDAY / OUTDOOR WEDNESDAY / WANDERING CAMERA