A few months ago we finally got unlimited internet again. Since this meant my laptop was able to fulfill its destiny once more, and because I had the privacy to work online in my own bedroom, I decided to create yet another blog.

Not that I necessarily need a new blog, seeing how pretty much zero people visit even THIS main Blog 'O Mine, but what can I say? I have an addiction.

And this other blog isn't really "new" per say. I created it about a decade ago, so what I did was just update it and give it a makeover. It took a really long time to finish, but I'm glad I did it.

Now, about the blog itself....

It isn't your normal blog, that's for sure. It's about an experience I had as a child, and which I have never been able to put out of my mind. Let's just say the experience was paranormal-related and it was HIGHLY UNUSUAL.
It forced me to open my mind to a lot of things.

(Most especially past lives and spirits)

. Before then my mind was very closed to all of it.

And when I say closed, I'm talking padlocked with several locks - as well as chains - and the keys were all tossed into various oceans and lochs around the world.



Even today I still consider myself a skeptic, albeit an open-minded one. I've learned a lot over the years.

(Without those experiences I swear that I would probably be one of the most close-minded people on the face of this planet)

.

I explained the experience itself -

(which is only the beginning)

- in the third blog post, so I'll not ramble about it here.





As for this main blog, I'll be adding more recent photos fairly soon.

(Even I can't believe I haven't posted inside here since July)

. I finally got around to editing all my photos, but the videos will take time to upload.

It takes time because I use Vimeo, and that site only allows so many uploads per week.


Good News: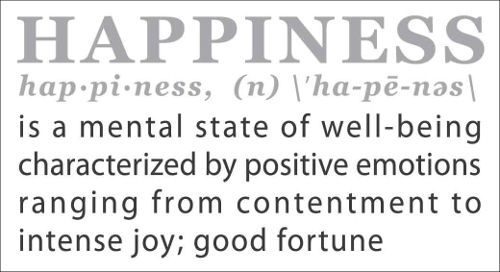 Last weekend

(September 26th)

was an amazing one. My mother was contacted, through doing the DNA on the Ancestry site a while back, by the son of her sister!

(My aunt was forced to give him up when she was 15. My mother was only 18 at the time, and even she begged her mother to let her raise it)

.

And this is scary: He had brain surgery 15 years ago. Talk about a survivor!

The funny thing is he's lived just miles away from us, no matter where we've moved to over all these 46 years! What's also odd is that my mother said that she's always believed her sister's son would contact HER before anyone else. She's always felt that.

That DNA/Ancestry site is a wonderful thing. And to think this never would have happened without my mother! He and his wife told my Mom that she's their "hero."

But... and very unfortunately... with the good news comes the bad. On the same week that all of this happened, my aunt's sweet dog had to be put to sleep. Needless to say, that week was a roller coaster of emotions.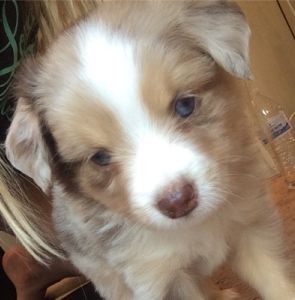 Even though no one has read this post, or perhaps even reads my blog at all - (as I've said, I either suck at blog pimping or am incredibly boring) - I still HAD to update this post with this announcement.

My sister's family just got a new pup! They brought him home a few nights ago.

(October 6th)

.

His name is "Lockwood." He has one blue eye and one green eye!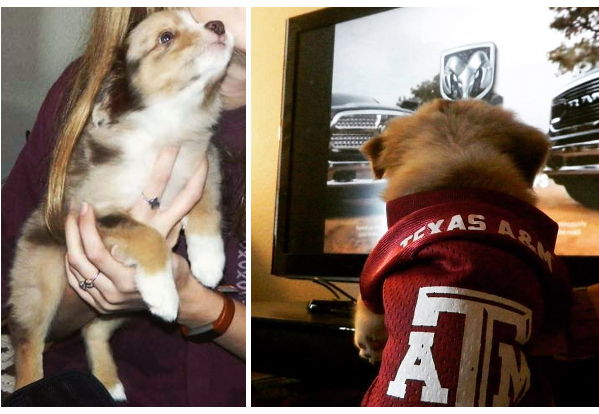 Pic # 1 above: "Look, Jack! I'm flying!" (Cue the Titanic music).
Pic # 2 above: Already Lockwood loves football... or trucks.