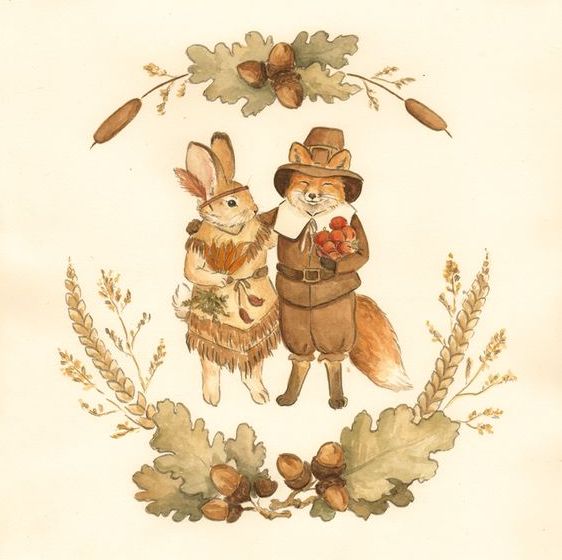 (Artwork: Gretchen Ellen Powers)



These are just some pics I took over the long Thanksgiving weekend.

I still cannot believe we don't have our Christmas tree up yet. We have pretty much everything else out, but not the pretty tree.

I think we'll get it out tonight and then start decorating it tomorrow.




The neighbor's new donkeys, "Hershey" and "Pedro" now have two donkey friends living next door.

(We discovered them there the night after Thanksgiving I believe)

.

Well, it's a mule and a donkey.

(The white one looks to be a mule)

. Already they're very interested in each other. I often find "Hershey" and "Pedro" taking turns being submissive, by rolling in the grass. Lol! They all spend a lot time near the fence now.

Even the cattle and baby calf have been curious concerning the new neighbors.

(The house still seems to be empty)

.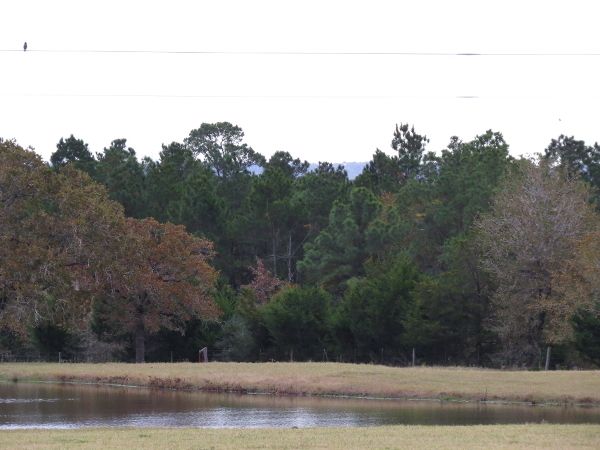 "Hershey" and "Pedro" have us trained well. Whenever they see us in the back, they stroll up to the fence to be fed their carrots.

What's hilarious is that the other day they saw me just draw the curtain aside to look out the window, and immediately they strolled up to the fence and patiently waited for us to feed them. I thought that quite funny.




We need to name these two. My mother is thinking of calling them "Anna" and "Elsa," but we haven't really given it much thought yet.

I haven't introduced myself to them yet.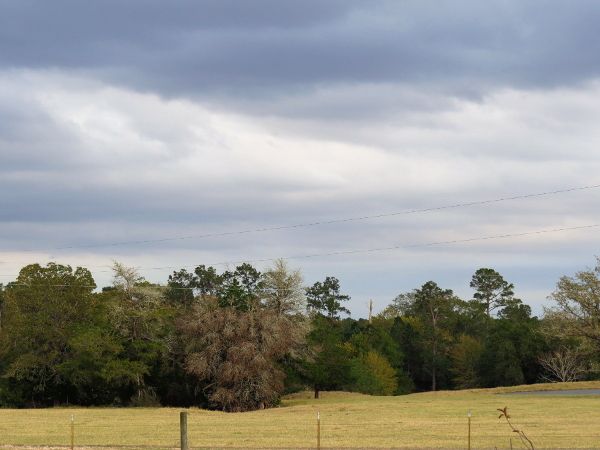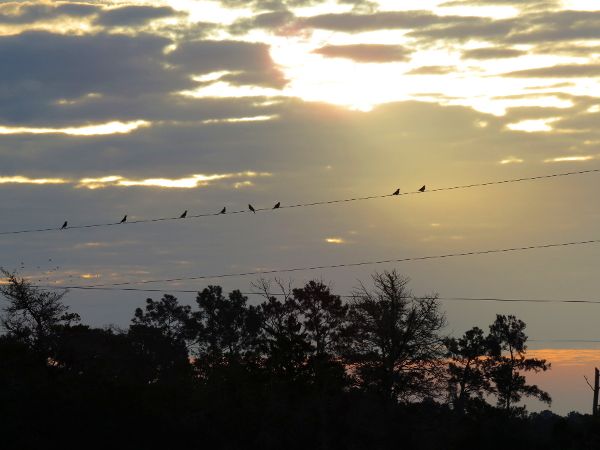 The other day there were lots of lady bugs crawling on the house.

(Well, 4 or 5 of them; mainly brown. I don't think I've ever seen a brown one before now)

.

I wanted to get good pics of them, but the camera was misbehaving and then the red one flew away.