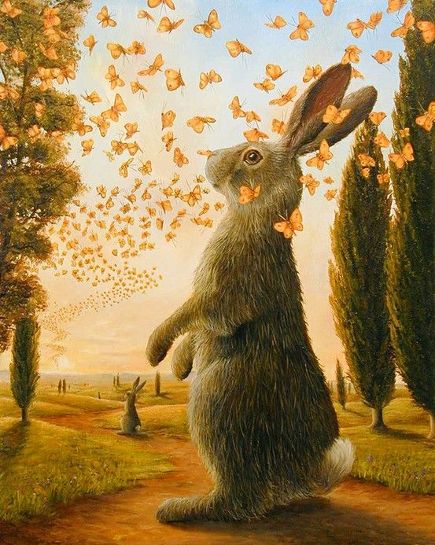 (Artwork: Robert Bissell)



I'm afraid this batch of photos are not very good.
They are what they are.

Our back patio is now finished, but we still have to decorate it. The dogs seem to really love it, especially Abby and Izzy.

Of course, Abby loves anything outdoors and Izzy is a diva that doesn't like to sit in the grass. She prefers sitting on the porches or on someone's lap.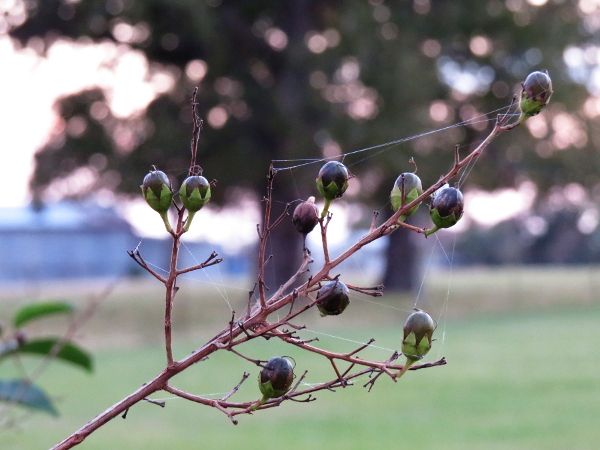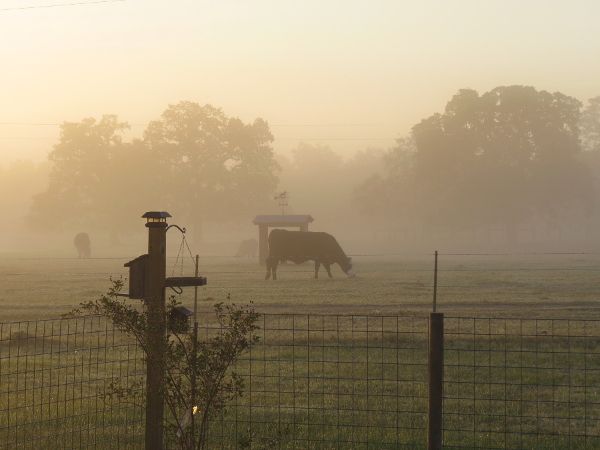 This is all the fall color around here. Just a few leaves on our little stick tree.

(Will it ever grow?)

The good news is that for the first time it got cool yesterday afternoon. I actually got to wear a sweater!

Which means Abby got to wear her little brown plaid coat. She looks so darn CUTE in that thing!


The first night of the Super Moon it was very cloudy. That was disappointing.




What's really cute is that the neighbor's donkeys don't yet know how to bray very well. One of them tries, but is never quite successful.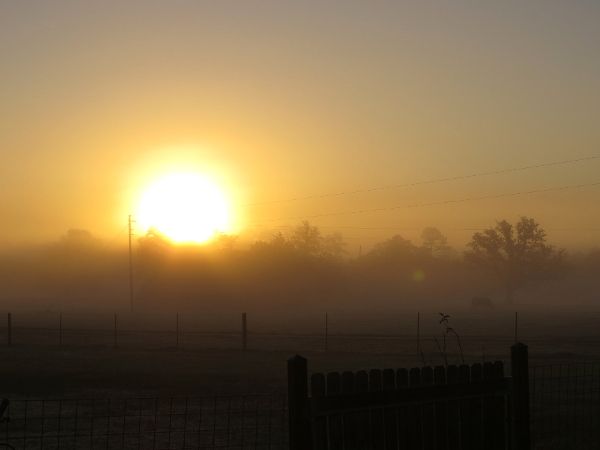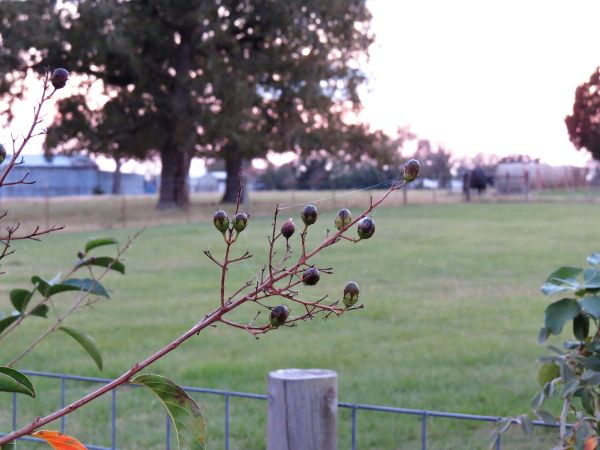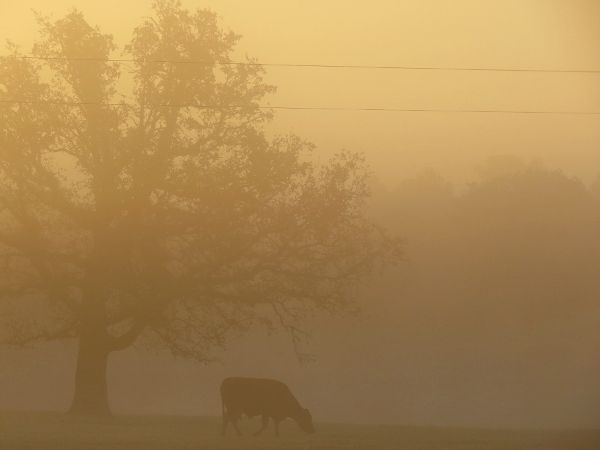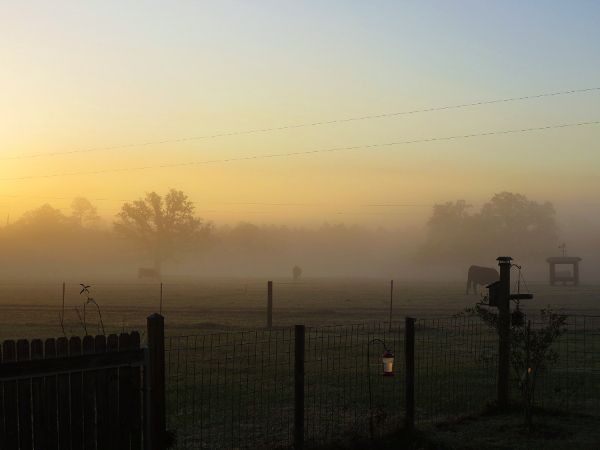 Good Ladybug or Bad Ladybug?
I've no idea.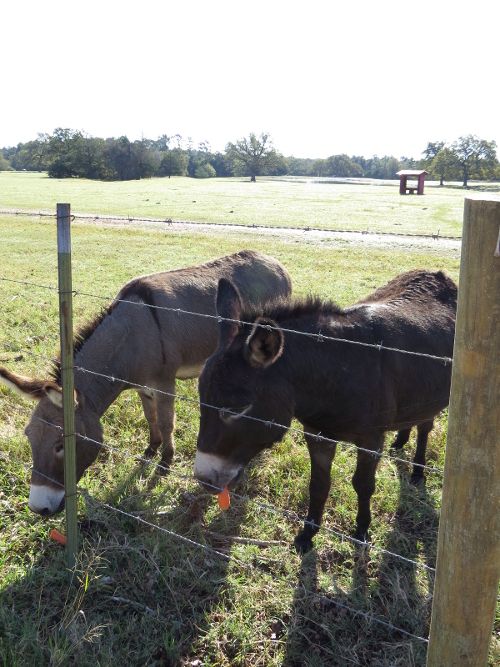 It's really difficult for me to get good photos of the moon when it's full. It's a lot easier when there are shadows.
And besides, the bugs were trying to eat me alive so that didn't help matters.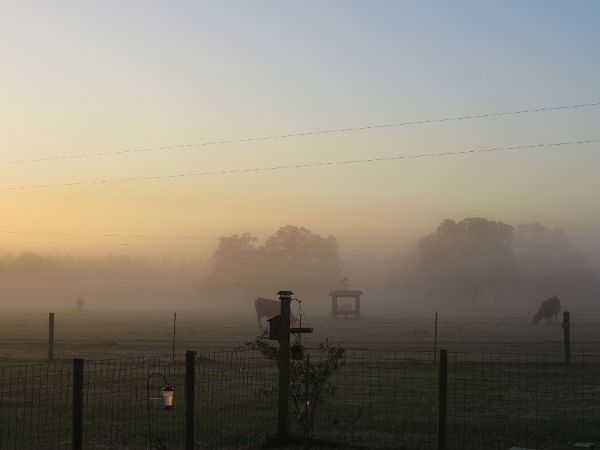 Some of the clips in these videos might be from last month. Most of these are from recently though.

And I still LOVE the neighbor's donkeys. Every day, whenever they see us outside, they walk up to our little tree stump house and patiently wait for us to give them their carrots.

They're like well-behaved dogs. Lol! They're very sweet, too.













Sharing with:
CAMERA CRITTERS / OUTDOOR WEDNESDAY