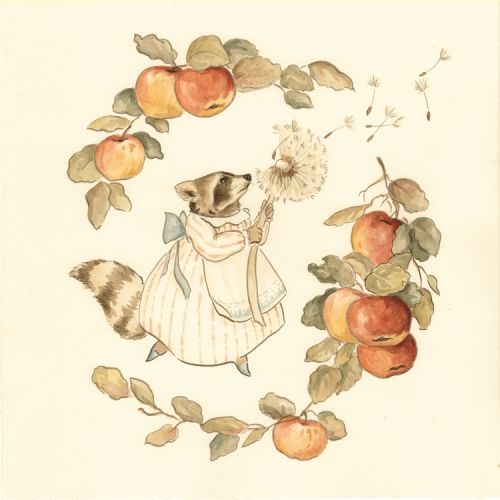 (Artwork: Gretchen Ellen Powers)
"It was November--the month of crimson sunsets, parting birds, deep, sad hymns of the sea, passionate wind-songs in the pines. Anne roamed through the pineland alleys in the park and, as she said, let that great sweeping wind blow the fogs out of her soul."
~ L.M. Montgomery, Anne of Green Gables
I didn't really do much fall decorating this year, and what's shared below is the only thing I bothered taking photos of at all.
I think next year I'll do a lot more.
The photos of the little deer shadowbox/vignette isn't technically a fall decoration either. It's just a little something I made a while back and which reminds me of fall.
I just wish the real deal would visit us in reality for a sweet change!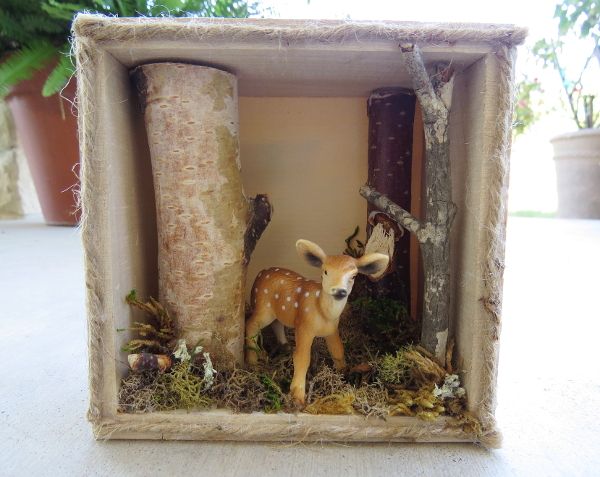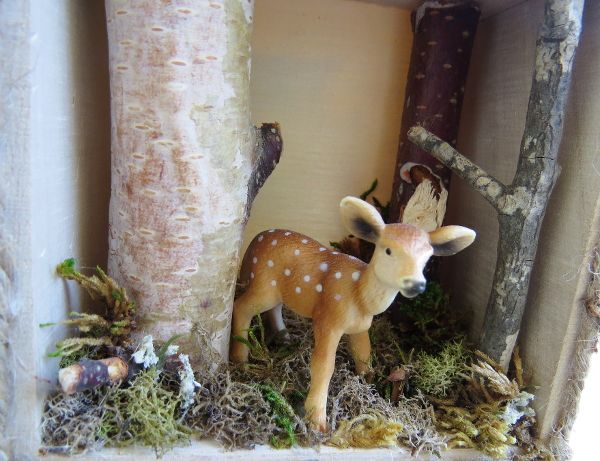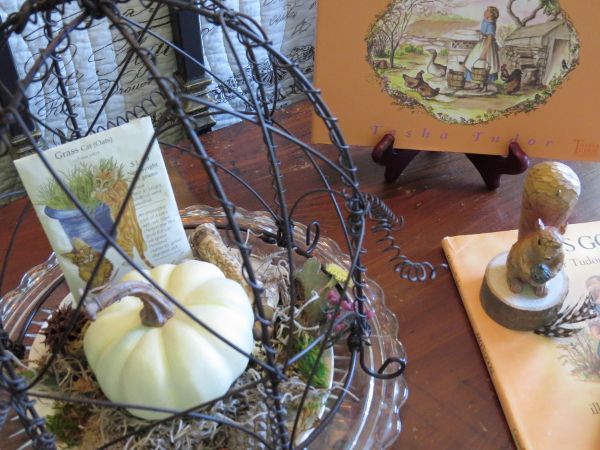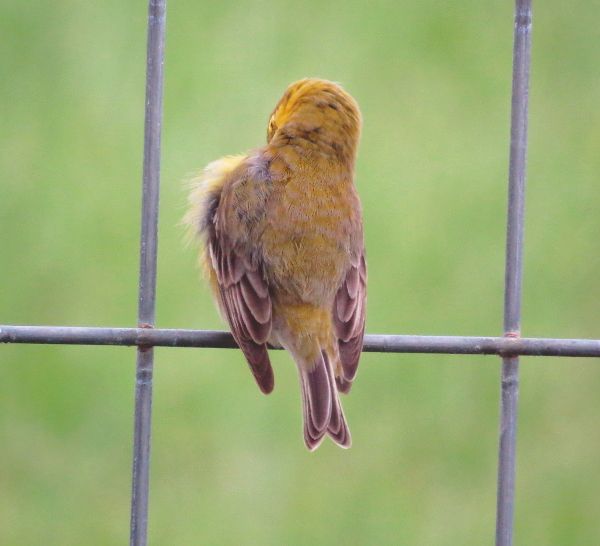 Each night, when the neighbor's new donkeys see us outside, they slowly walk up to the fence and just quietly - and very patiently - wait for us to feed them their carrots.

These two really are just the sweetest things. They're really gentle. The donkey the neighbor's used to have - "Hugs" - kept to herself.

(I swear she thinks she's a cow)

.

But these two.... SWEET!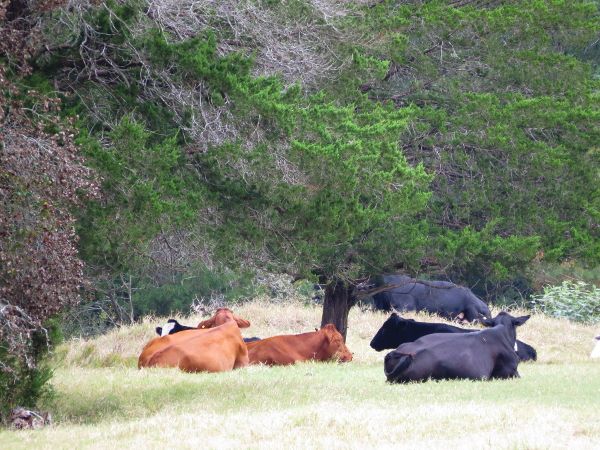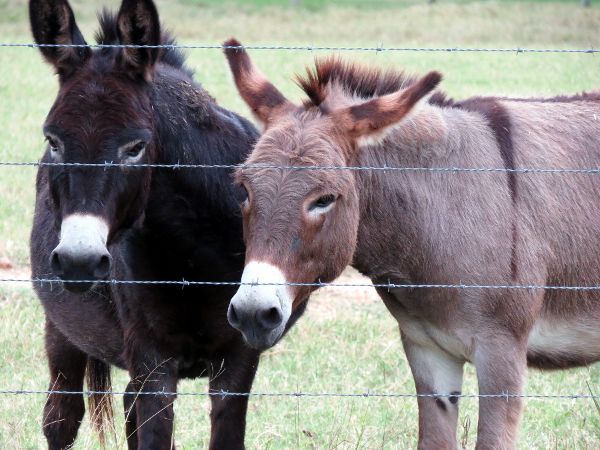 We just learned that "Fudge" the donkey now has a new name. It's "Pedro."

Personally, I'd have chosen to name him something cute like "Kisses." That way there's "Hershey" and "Kisses." These two are inseparable, so it would be nice if their names complimented one another.

They are SPOILED by the way. Even the new neighbors next to us spoil them.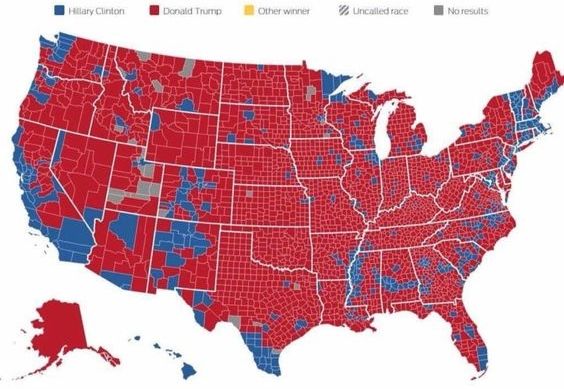 It was another drizzly morning, but I was glad of it for so many reasons. It was a beautiful day.
I feel blessed.