It was blessedly cool - in the 60's - for two days, but now it is back to being warm again.

Yep, that pretty much sums it up. Warm weather, putting up more Christmas decorations, and trying to decide what to do for Thanksgiving. I guess I should put up the tree soon.

It takes A LOT of time to put up the Christmas tree, because we have so many ornaments, but it's always worth it in the end. It's actually pretty surprising we haven't put it up yet.

Since moving to this teensy-tiny cupboard of a house I do miss putting up our Christmas Village though. I took so much pride in that village and loved it dearly. It gave me so much joy.

But enough rambling. Here are just a few pics from this past week. Unfortunately, they're boring and all look pretty much the same since all these were taken when the weather was so cold one morning. I was shocked to see frost on the ground.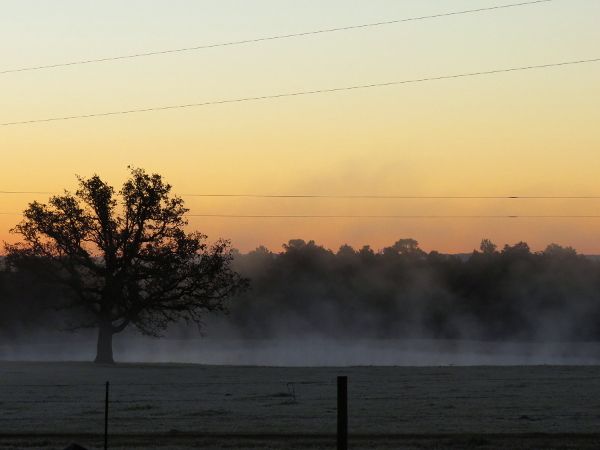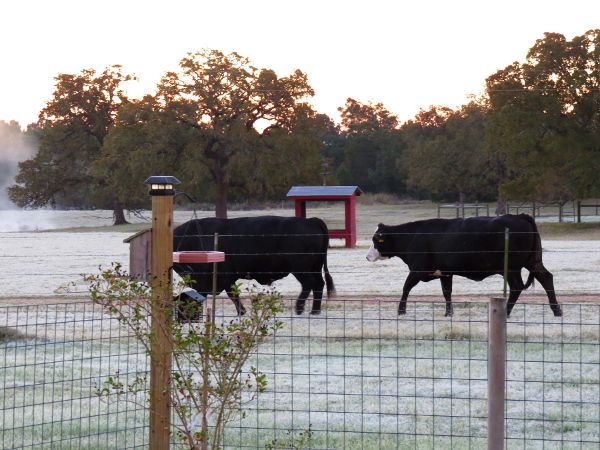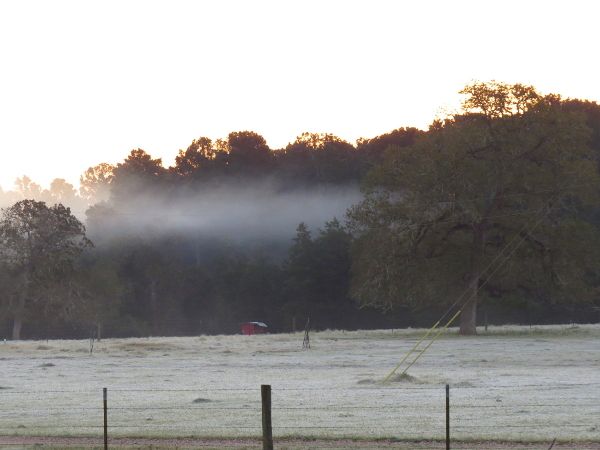 (Artwork: A.E. Kennedy)



I only have two short videos to share this time.








So I decided to update this post to include the photos that I took of the sunrise this morning. They look the same as the others photos, but what can I say? I'm a fan of recording details on holidays.

I do wish we were experiencing cool weather this Thanksgiving. Unfortunately, and as usual, we aren't. It's pretty darn warm out there. I want it to be COLD! We suffer so much, and for so long, in the summer that it'd be nice to experience "holiday weather." This is ridiculous.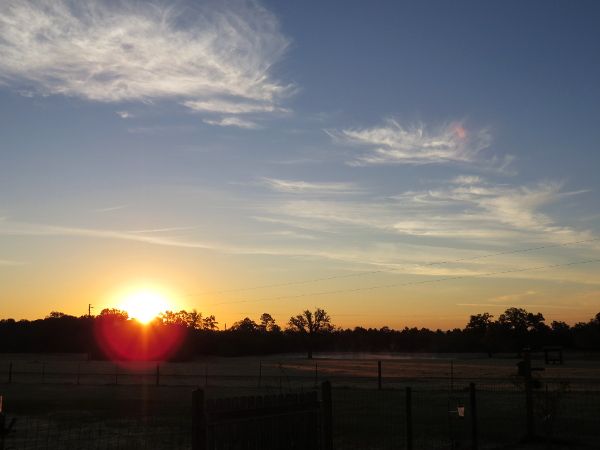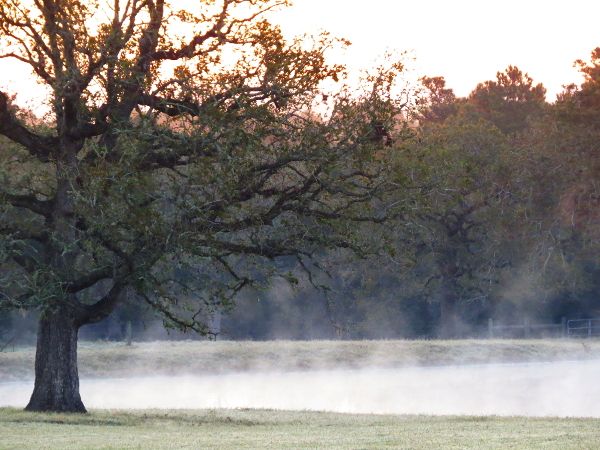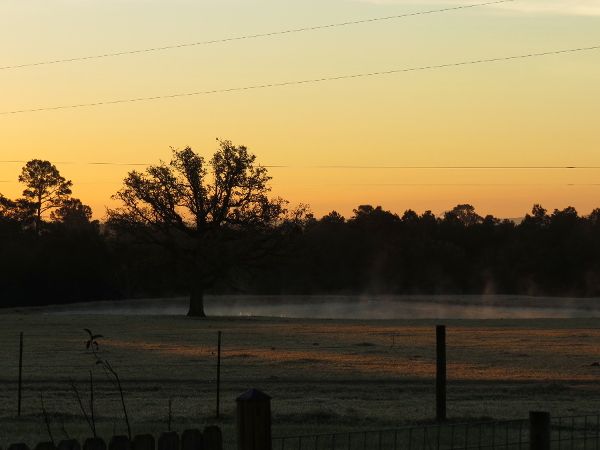 To View Larger-Sized Pics, Click HERE