(Artwork: E.H. Shepard)


More photos of the Christmas Bling trailing into my own bedroom.

(Like I said, it's a teensy-tiny house and all of these goodies used to be in a nice large house)

. I really do miss having the room to properly display everything.

Especially my Christmas Village.

There is literally nowhere to place that beautiful thing in this doll's house. It's such a shame.



FYI

: The contents inside the sleigh is different in some of the photos because the other day I made changes to it.

(I added the cute little snowman to accompany the puppy)

.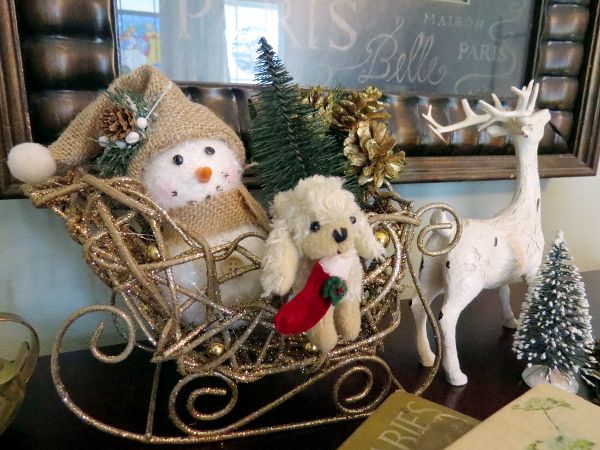 (Artwork: E.H. Shepard)

I'm not really happy with this arrangement

(and the little penguin I added later)

, but I wanted to use my Little Golden Books somehow. I only wish I had ALL of my Little Golden Books. Unfortunately, my cousins took them a long time ago and there's no telling where they are now; probably thrown away.

My grandmother taught me to read with those books and they were always kept at her house. When my grandparents moved hours away, to live next door to my aunt and cousins, I purposely left a lot of the books behind, thinking my cousins would know they were MY books and that I wanted them back someday.

One time, while visiting them, I saw some of them. I was so glad and told them that those were my books I grew up with... and my cousin said "No they aren't." THAT CRUSHED MY SOUL! I wished I had listened to my grandma when I was a kid and written my name in ALL of those books.

To this day it kills me that I don't have them. I'm not a religious person, but if there is a Heaven, I guarantee that my beloved Little Golden Books will be there waiting for me. They were my most prized possessions as a child.

I had A LOT of them, and trying to remember which ones I had and replacing them just wouldn't be the same. The magic would be gone, not to mention it'd be very expensive.

I want MY books back!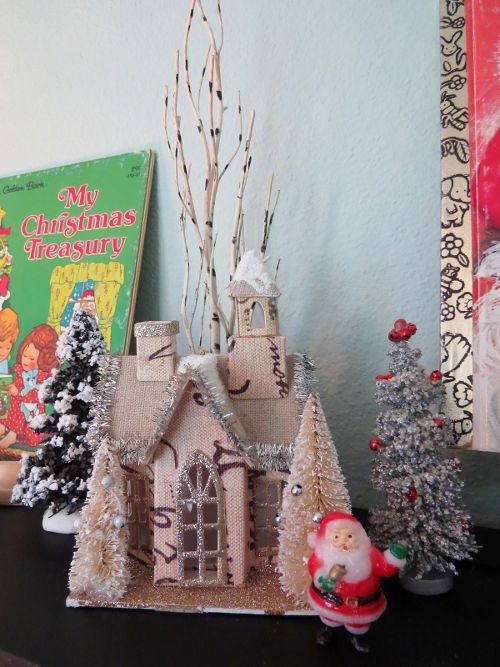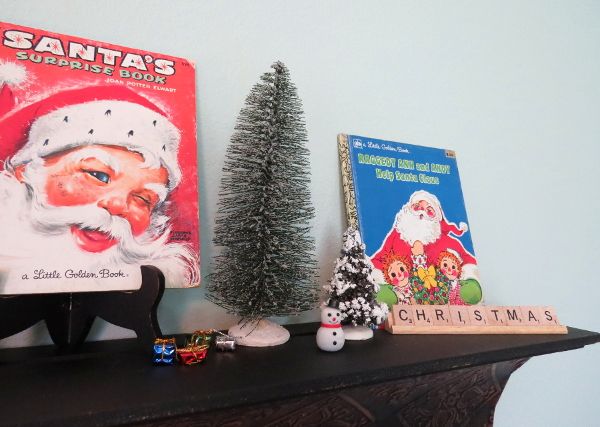 Larger Sized Pics - of ALL the Christmas photos I'll be sharing this month - can be viewed HERE.