(Artwork: Erik Forsman)


I think the above art of the gnomes is so cute!

This year I decided to add more to the scene I always make on the dining room table. Otherwise, the snowmen would still be packed away inside plastic bins and I just could NOT have that!

We love our snowmen around here, in case you couldn't tell.

(I don't even have a photo of our big snowman, "Jonathan Avery" inside this post. He sits at the dining table. It wouldn't be Christmas without him)

.

We actually have more than this, but I didn't bother taking pictures of all of them this year since I did that last year.

Eventually I'll do a post where I'll share the links to all of my Christmas photos from the past few years.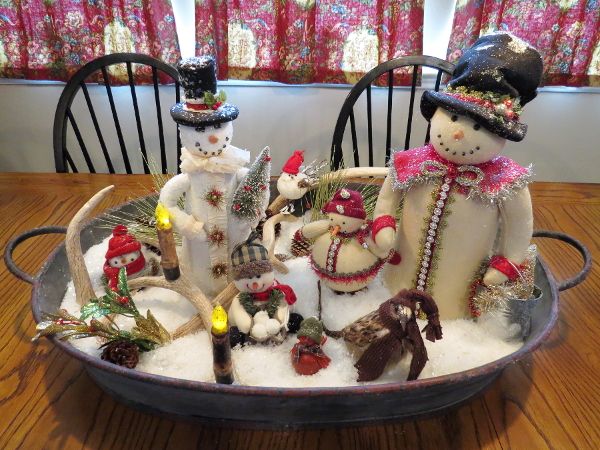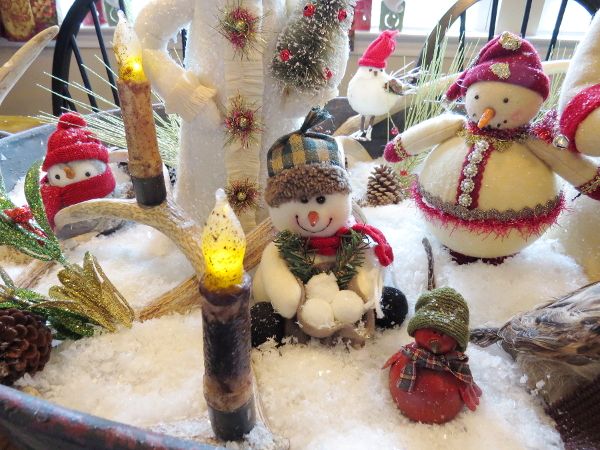 Mom made the first and last snow people herself.

She was going to make different heads for them, but when we found pre-made ones on some garland we decided to just use those.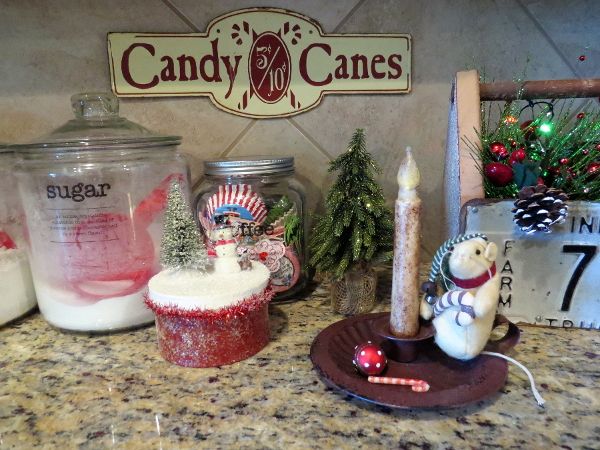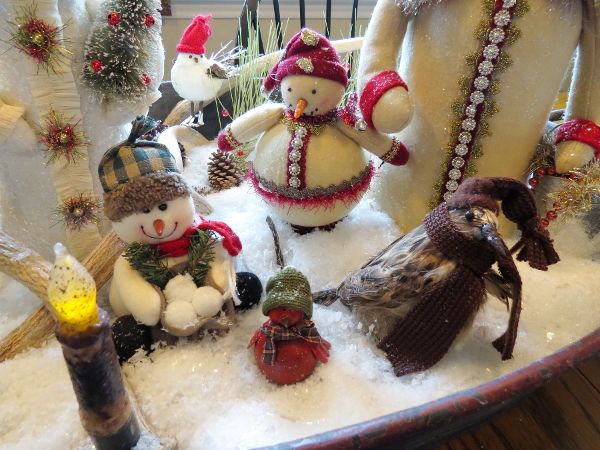 (Artwork: E.H. Shepard)


These are just a few photos of the decorations I did on some of the shelving in my bedroom. I tried to keep it simple.

"Tried" being the operative word here.



I also have a glitter house on the top shelf, but I'll be posting those pics in another post.