Since I mentioned that Izzy's 10th birthday was yesterday, I remembered that I never mentioned our other birthday girl on my blog.

Back in November Maddie Kate Scarlett O'Hara had her 14th birthday, and it wasn't until a few days AFTER her birthday that I remembered she just had one.

(November 13th; the same birthday as my favorite actor! Scottish actor Gerard Butler)

.

We felt so guilty, but in the end I think Maddie Kate forgave her stupid, forgetful humans because we showered her with even more compliments than what is the norm.




Which to be honest is actually pathetic because on a daily basis we spoil her with compliments. Maddie LOVES for us to tell her how pretty she is.

Every single day she will sit in front of me, smile, and wait for me to start gushing over her beauty. She insists that I tell her she's prettiest furkid in all the land.




But can you blame her?

She IS a pretty gal. And SMART! She really, truly is one intelligent furkid.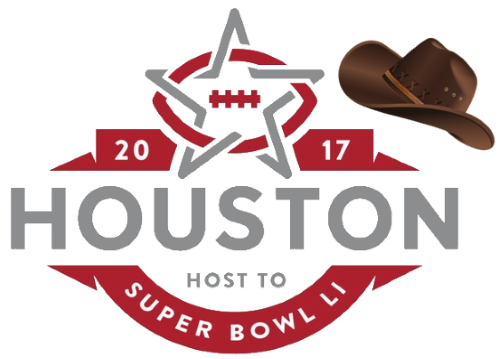 The Super Bowl is in Houston again, and to that I say..... WHO THE HECK CARES?!


For the people that are actually there though, the weather has been LOVELY the past 2 or 3 days. It finally got cold, although next week it's supposed to climb back into the 80's.

I'm really glad we live closer to the Austin area these days.

(Not that I particularly care for Austin, but can you imagine the crowds in Houston right now?)

I'm really not a huge fan of Houston, although I did grow up there.

I mean sure, there's NASA but I haven't been there in a long time.

(Word to the Wise: Space Ice Cream is nothing like regular ice cream. Do yourself a favor and just say no)

. I seem to recall going there for a field trip in High School, and when they were little we took my niece and nephew once but we didn't stay long. I visited a few times as a kid, but I don't really remember those times that well.

Unless NASA has updated things over the years, there's not much to see. One thing I do remember is one of the rockets outside. That thing was h-u-g-e and I have to say it was pretty darn impressive seeing that up so close.





The above photo I found online. That might be the same rocket I saw back then because the colors do match, but I'm not 100 certain. It was a long time ago.




I took these through the window, so they are pretty darn poor in quality.

I tried lightening them up as best I could, but unfortunately.... they are what they are and I'm posting them anyway.