Today is my little Lady Isabelle Rosie Cotton's birthday! To our surprise she's actually a year younger than we had originally thought. She turns 10 years old today.

That's right. Our baby girl is now a double digit!

And we love this little ball of fluff more than you could know. LOVE her! She's sweet, she's sassy, she's silly, she's smart, she's bossy.



She ticks all of the Perfect Pet boxes.

And she is an expert at keeping track of her humans. She keeps herself very busy during the day by placing little GPS/Human Alert 'Alarm Systems'

(via her squeaky stuffed animal toys)

in the doorways of the house to keep track of our presence.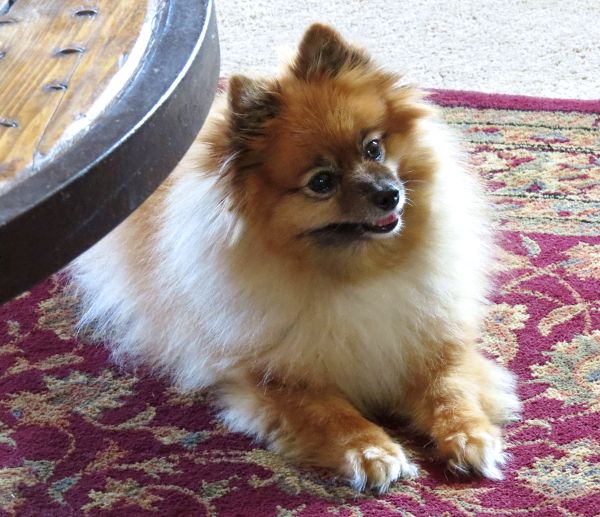 Well I guess that means there's yet another Perfect Pet box to check mark. She's creative along with being sweet, sassy, silly, smart and adorably bossy!

Not to mention a cutie!