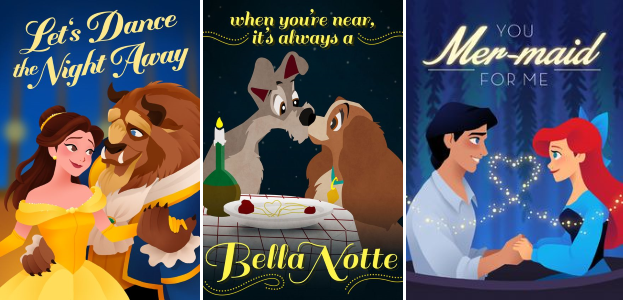 So Valentines Day has come and gone, but I didn't really notice. We've been painting up a storm around here lately, and we're STILL not done.

For a few evenings we had a curious visitor during the commotion; a little wren. Every night it would sleep up in the corner of our front porch. At first I thought it might have been a swallow, but thank goodness it wasn't.

(Those swallows are dirty little buggers and they are very stubborn)

.






FYI:

I had to take these photos through the beveled glass of the front door, so that's why they look so strange. Also, it was getting dark outside.

First, we attacked painting the deck in the back and then the house. It was a horrendous experience because 1). The smallest, most beautiful bright blue butterfly landed in the paint pan. I tried rescuing it, but of course it was too late. Sad. 2). The heat was so horrific. For 2 or 3 days the weather cooled off, but for the most part it's felt like summer. (Heat Indexes of 88 - in February - should be outlawed).




3). The bugs are insane right now. As I was painting, the flies and spiders kept getting on the paint/house.

(The ladybugs are everywhere, too, but them I don't mind)

. Then there are the little snail shells. Those are all over the siding of the house. I also had to stop painting one day because there were lots of ticks. And let's not forget the bees and legions of dinosaur-sized wasps.

And of course before I started bathing the dogs the other day I found a baby scorpion on my shower curtain. Ah, yes… summer is creeping near.

Painting the house came with some bad juju.

- First, my father caught his fingernail on the ladder. By the time he got inside the house he fainted.

(Which surprised him because he's never done that before, and he's been hurt way worse before)

. When he said he can't believe he passed out, I told him to just "Girl Up."



- Mom bruised her pinky toe so badly that it turned black.

- Our water heater broke and had to be repaired.

(The repairman said that in the 20 years he's been doing this, he's only seen a heater break so early on 2 or 3 times in his life. This heater of ours... it's only 4 years old, same as our house)

.

So yeah... bad juju.

We still haven't finished painting the deck or house.

(Because the rollers that we used on the deck didn't reach between the boards, and we've received rain a few times. We also need to buy more paint for the house, but the road we take to the hardware store is currently flooded)

.

On a positive note, the donkeys next door

(the white and black one)

were acting unusually frisky the other day. It was so much fun to see. They were chasing each other around the barn. The temps that day were lower than the upper 80's, so I guess that's what made them so happy.



Also, this morning I noticed that the FIRST CALF for this spring has been born!

(I think it was born during that terrible thunderstorm we had the other night. The poor thing)

. The neighbor's dog, Walter, was trying - for hours - to get the little calf to play with him in the rain. It was really cute. This calf is probably no more than a day, possibly two days, old and it seems really healthy. The little thing is running already. It didn't seem bothered by the rain at all either.

But enough rambling. Here are pics of the Valentine decor I put together inside the china cabinet this year.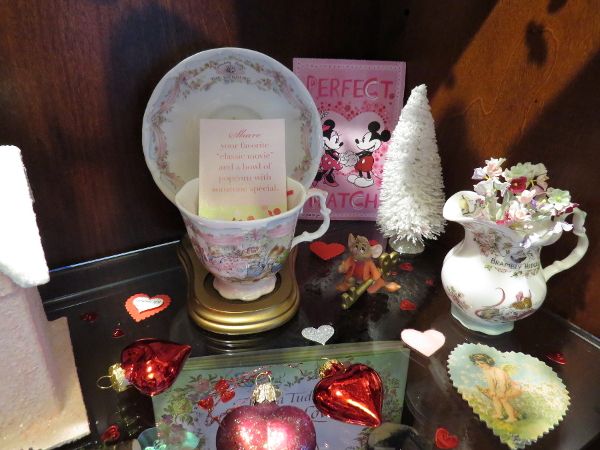 I've taken far too many photos this month, so for the remainder of this post I'll only share a few videos. The pics I'll probably just share via several posts. Or... maybe I'll just go crazy with one post.

I think there are probably only 2 or 3 people that read this blog anyway. A lot of freedom comes with that.