- Today I'm sharing - with probably just the 1 or 2 people that even read this - loads more photos and video... just because.

- There are currently 3 baby cows next door.

(I'll share those vids in a later post)

. I LOVE watching them run and play.

(Even the adults were running/playing the other evening. They were running like horses. Very fast!)



I suspect one cow might have given birth since, and one of the red cows now looks like she could give birth this weekend if she hasn't already.

- The guy that was supposed to come to the house today about putting in our new driveway never showed up.

(This ALWAYS HAPPENS out in the country! No businesses around here are dependable)

.

- Tired of feeling poorly lately. I'm just going to have to accept that this is my life now. Still, it could be worse.

- A "neighbor" this morning kept stopping their truck in front of our house. When we finally approached them, they asked what the name of the paint color we're using on the house is. lol! They said they live in their grandmother's old house and the paint color we chose is similar and she wants to do the same.

We haven't even finished painting the house yet, and already we're receiving compliments. Makes me happy!




This was my view while painting the deck one day. The first half of that day was so ENJOYABLE!

I was feeling better, and the weather was cool with a slight breeze.




This little white-faced calf was literally running around the circle of cows. It looked like it was playing a game like Ring Around the Rosie.

If this is a female, I'm naming her "Rosie."




I didn't see the flock of birds until after I uploaded the photo.



(Larger Pic HERE)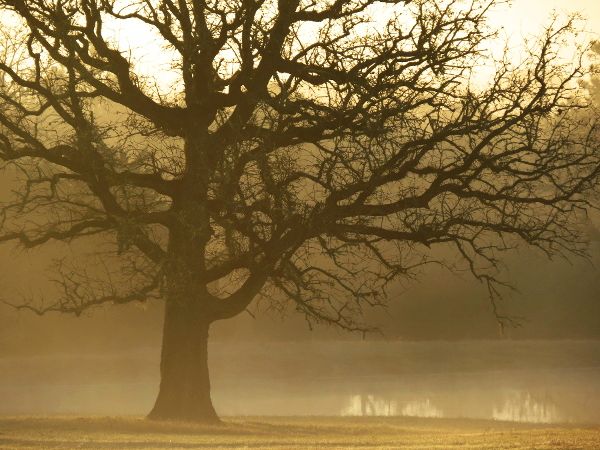 This calf was only a couple minutes old when I took this pic. It hadn't even stood up yet. It could barely hold up it's head.



(Larger Pic HERE)




You can see one of the babies lying down in the corner of the photo.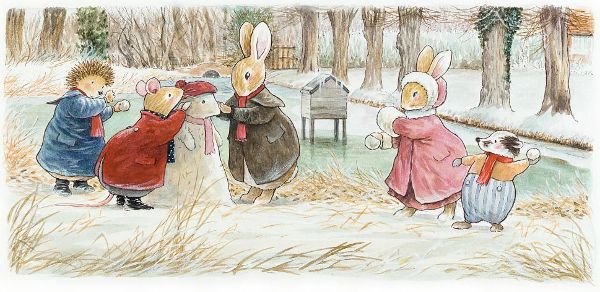 (Artwork: Brian Paterson)



After Valentine's Day I realized that I could have set out a few other things.

Ah, well. Better late than never I guess.